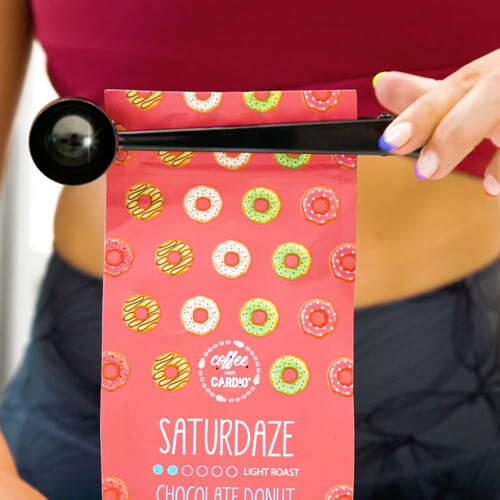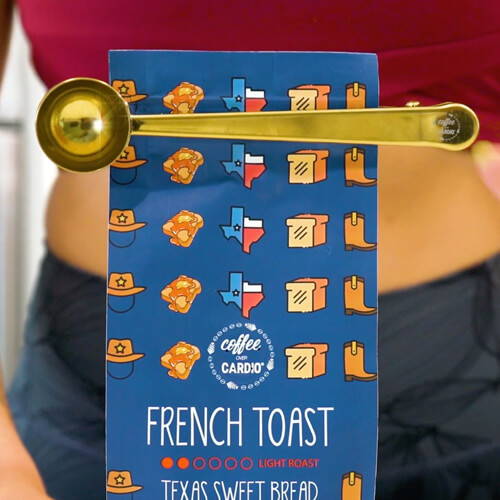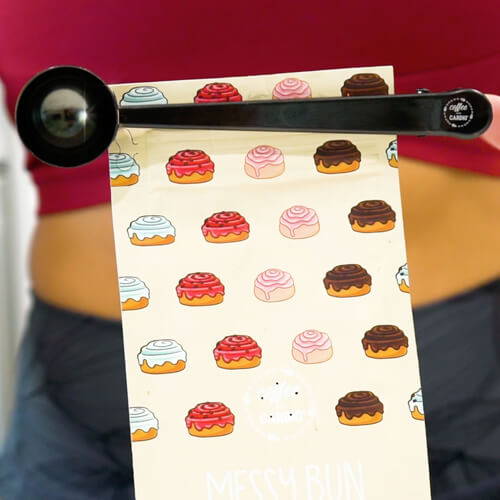 I recommend this product
Love these, helpful when the coffee gets low
These are super effective to scoop the right amount of coffee. Usually do 1 or 1.5 scoops for my k cup. The clamp is really helpful too to keep it secured to the bag. When the coffee gets low, the long handle of the spoon is good to get the coffee out, rather than pouring it out or use a regular spoon and risk spilling which happened to me before. Definitely a fan of this product.
Can't believe I lived without this!
The scoop makes it SO easy to fill your reusable k-cup! I also love that it's impossible to lose it since it can be clipped onto your coffee bag!