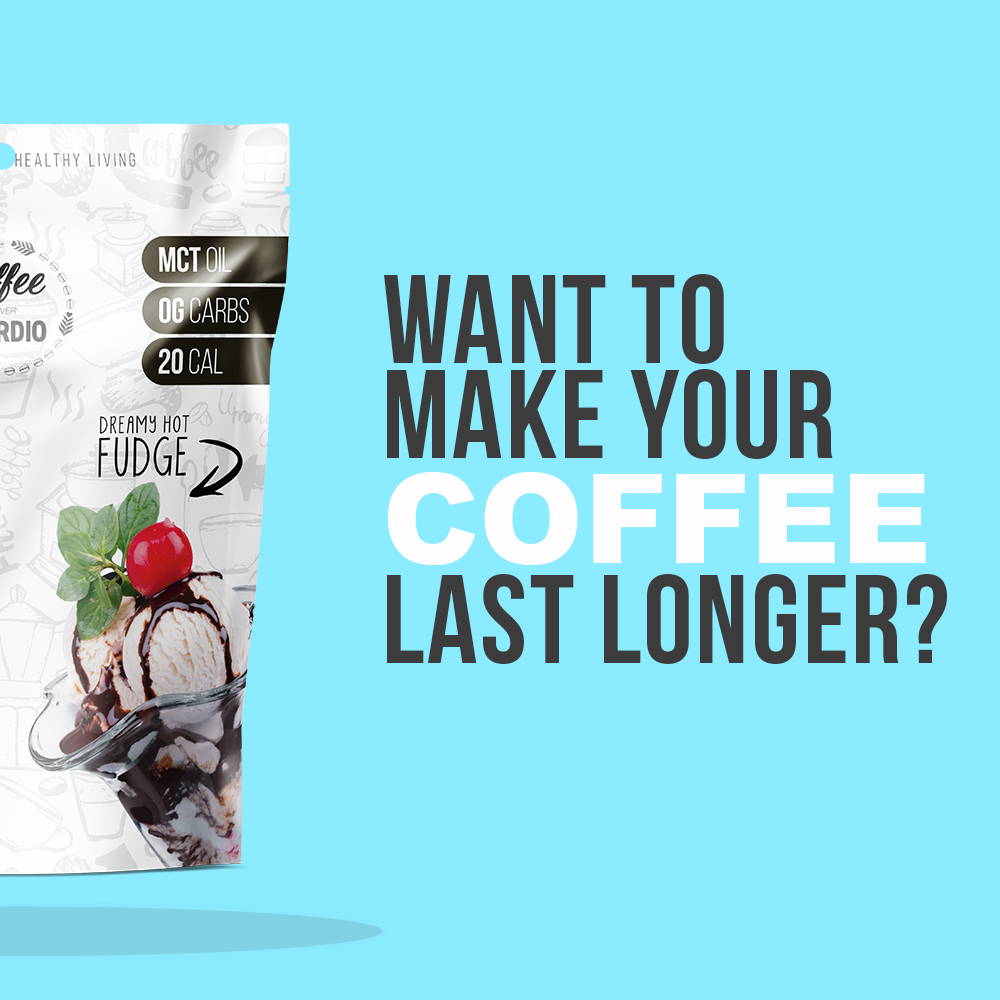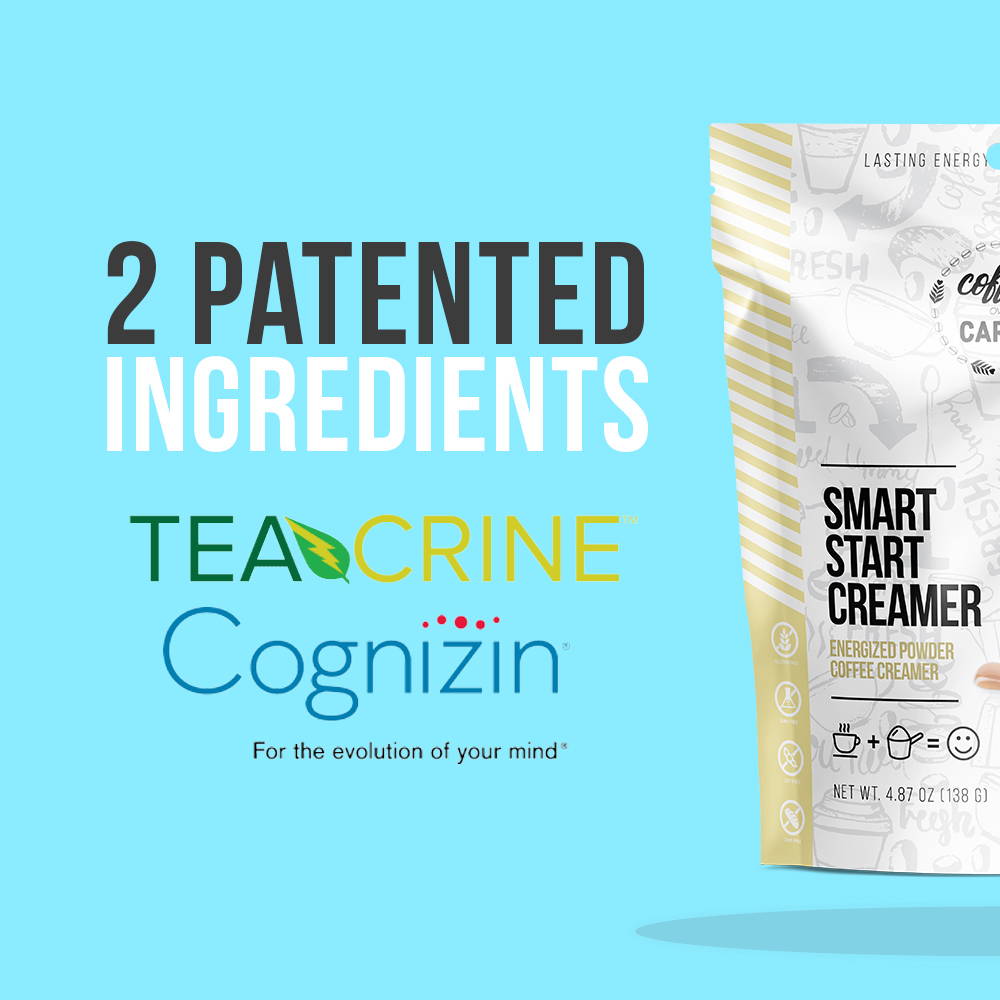 OPTIMAL PERFORMANCE, UNRELENTING ENERGY
Imagine a Creamer that can deliver focus, concentration and energy to break through performance plateaus and keep you in control with no jitters and no crash. The hunt is over and we have the answer.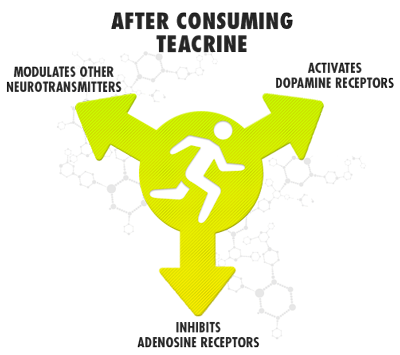 TeaCrine® is a patent-pending compound containing pure theacrine, which can be found in natural sources such as the Camellia tealeaf, coffee and certain exotic fruits. A nature-identical compound, TeaCrine® delivers energy, mental clarity, and improved motivation and mood. It does not increase heart rate or blood pressure and is not a stimulant.*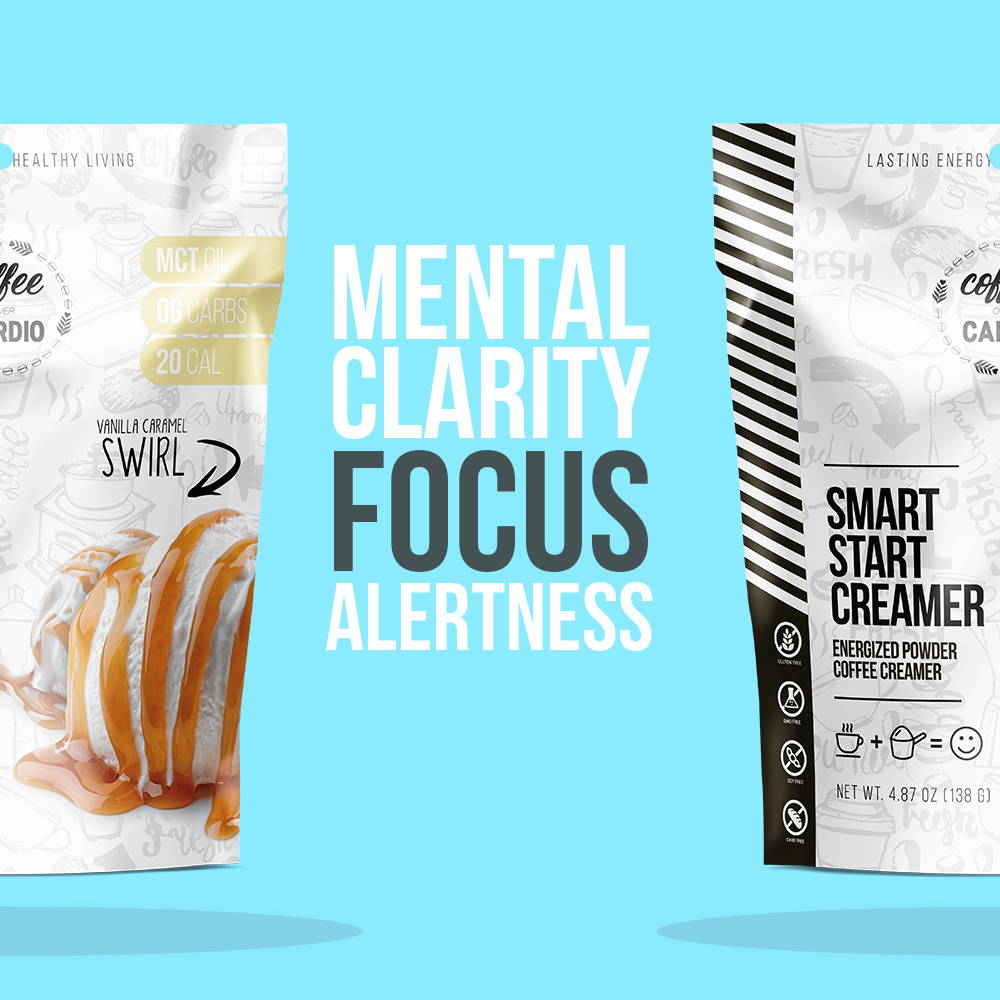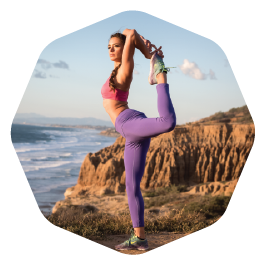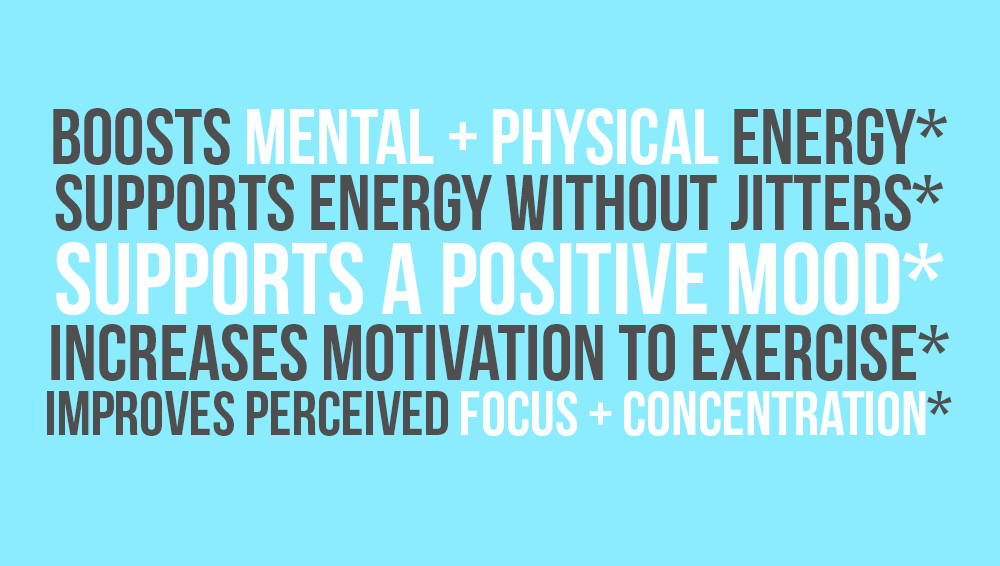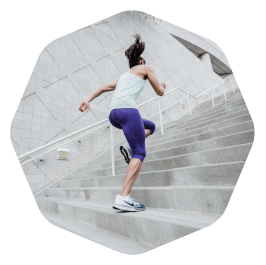 GET IN AND STAY IN THE ZONE?
Citicoline is nature's way of keeping the brain's energy-producing centers firing. Clinically tested for efficacy, Cognizin® delivers a patented form of citicoline that supplies your brain with the energy it needs to stay sharp.* Cognizin is also pure, vegetarian and allergen-free.