4 FREE COFFEE SAMPLES WITH PURCHASE OF SMART START CREAMER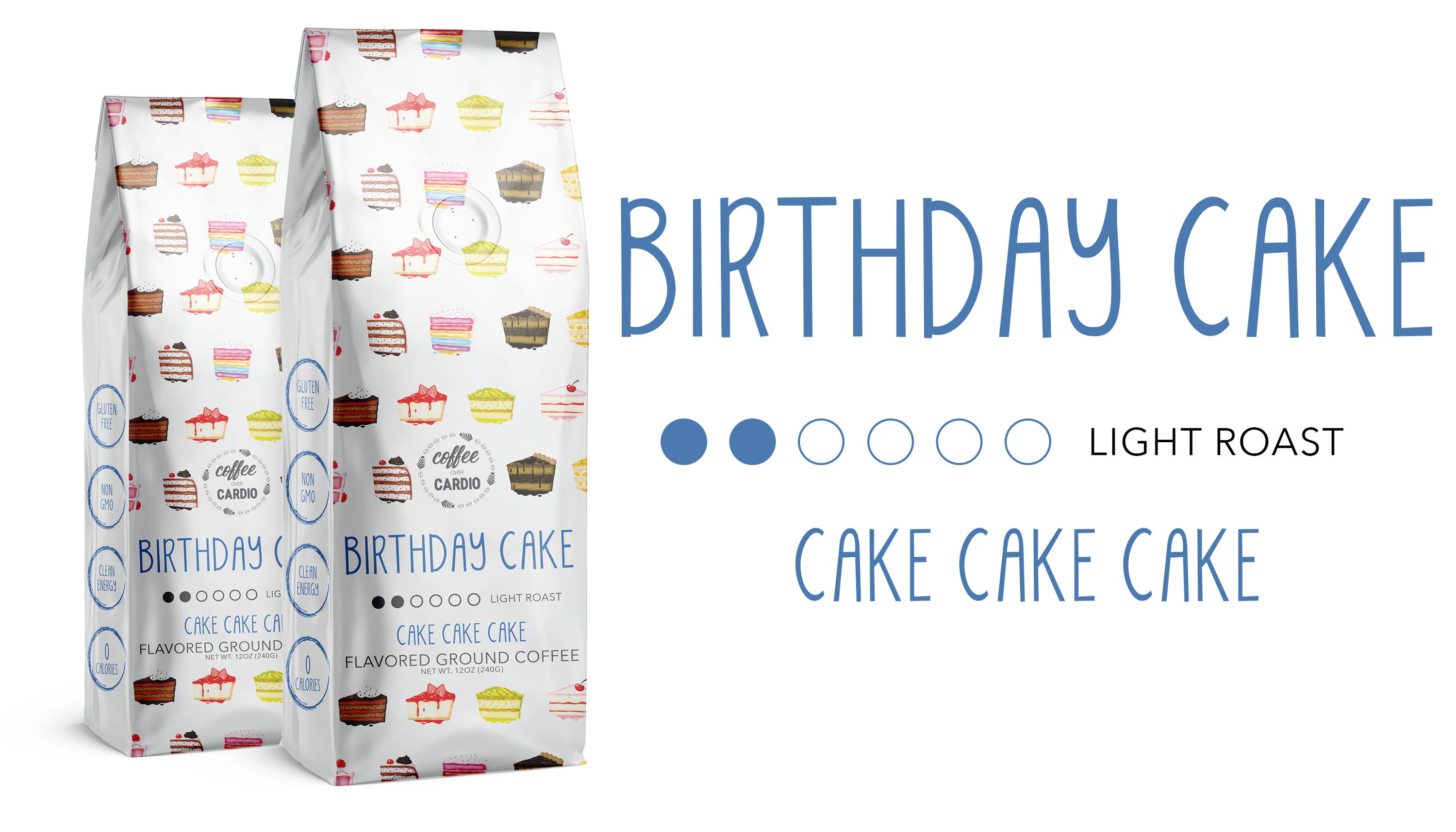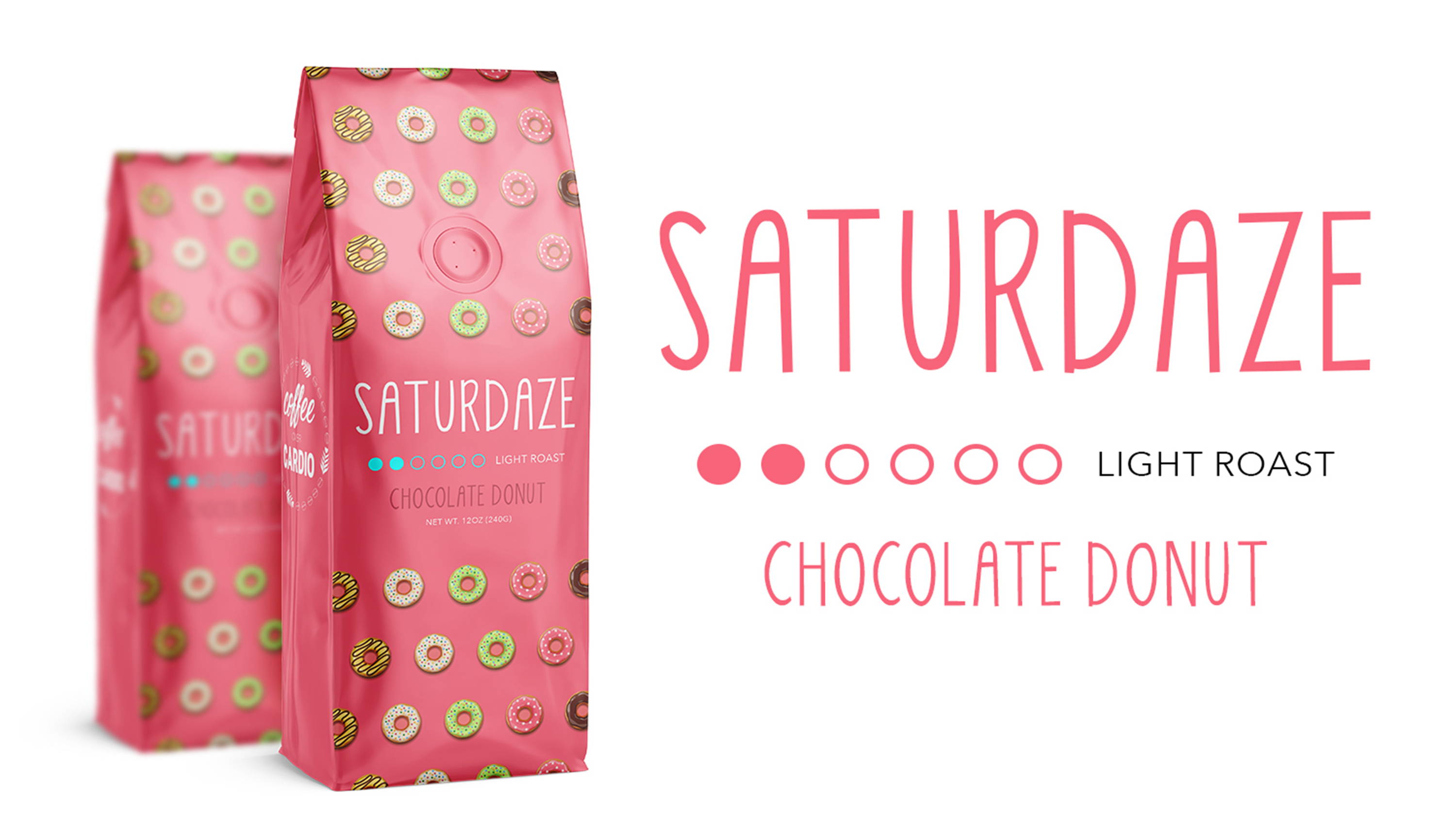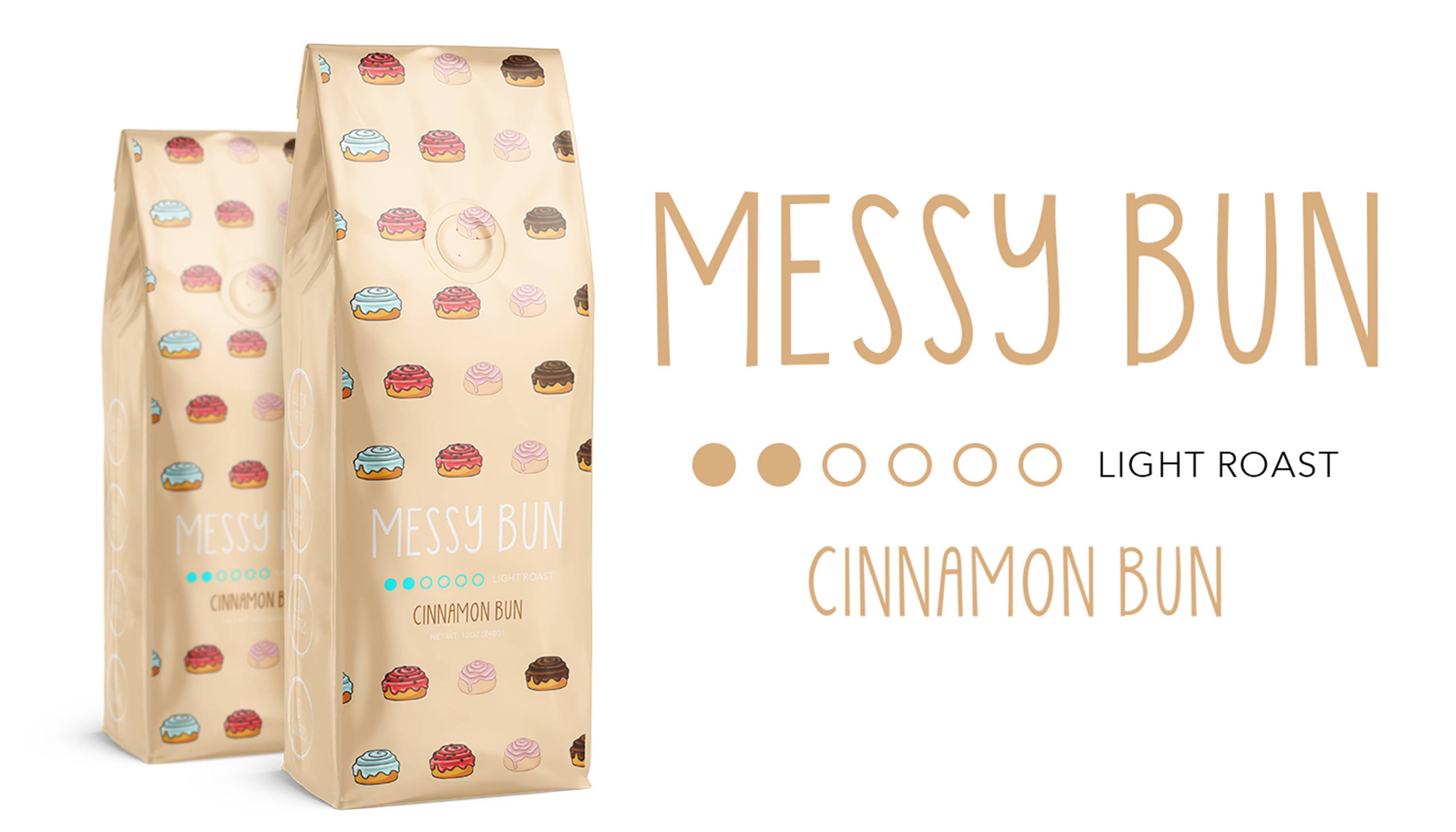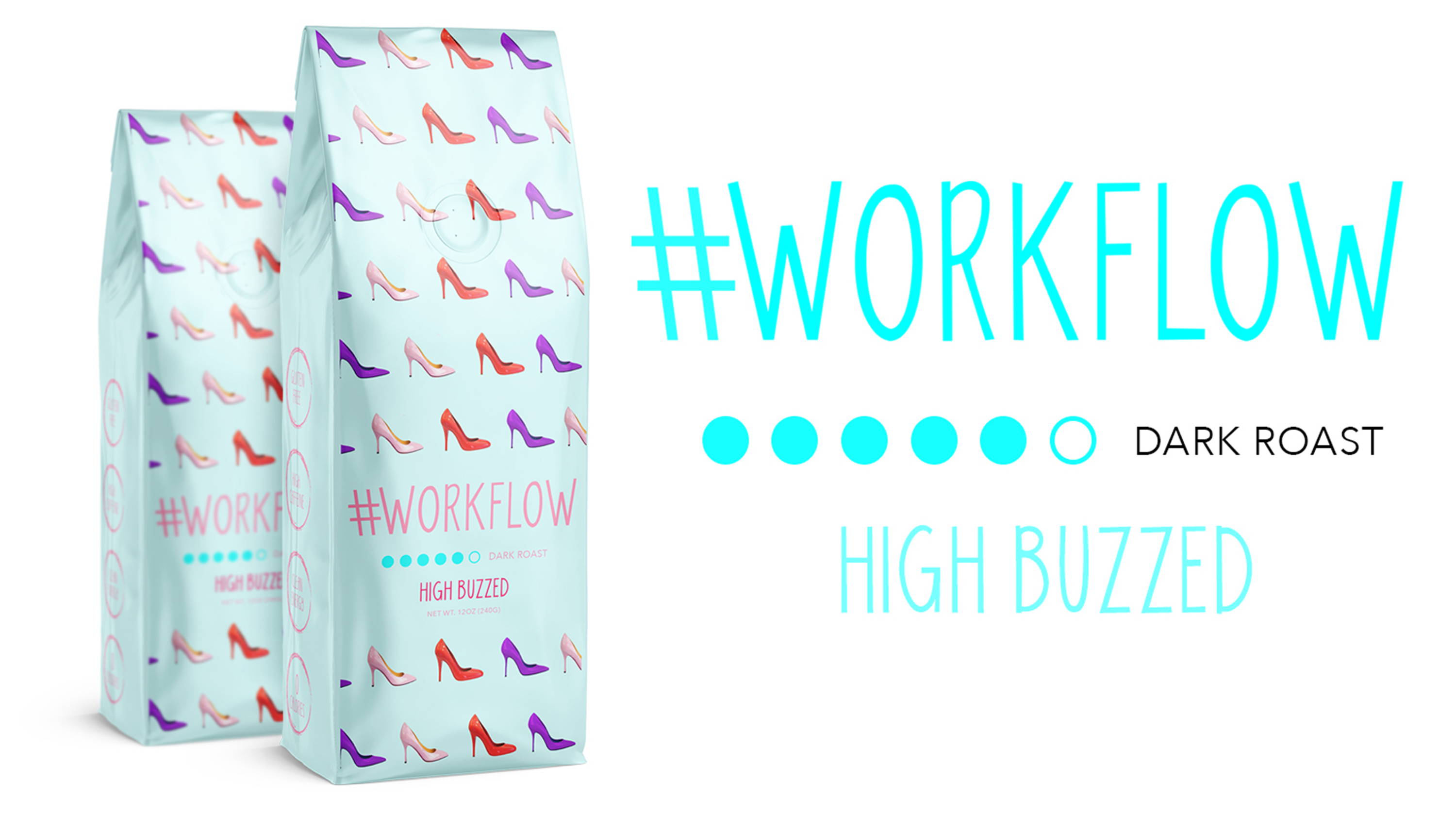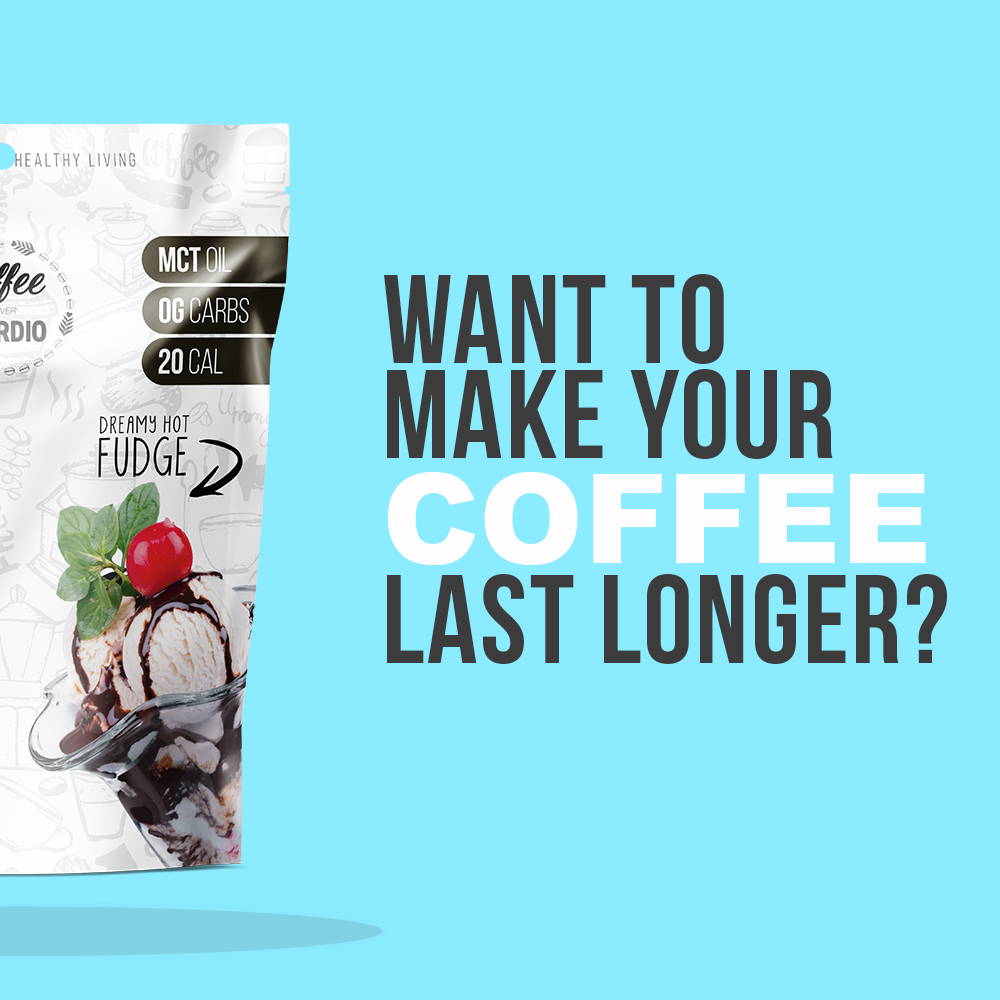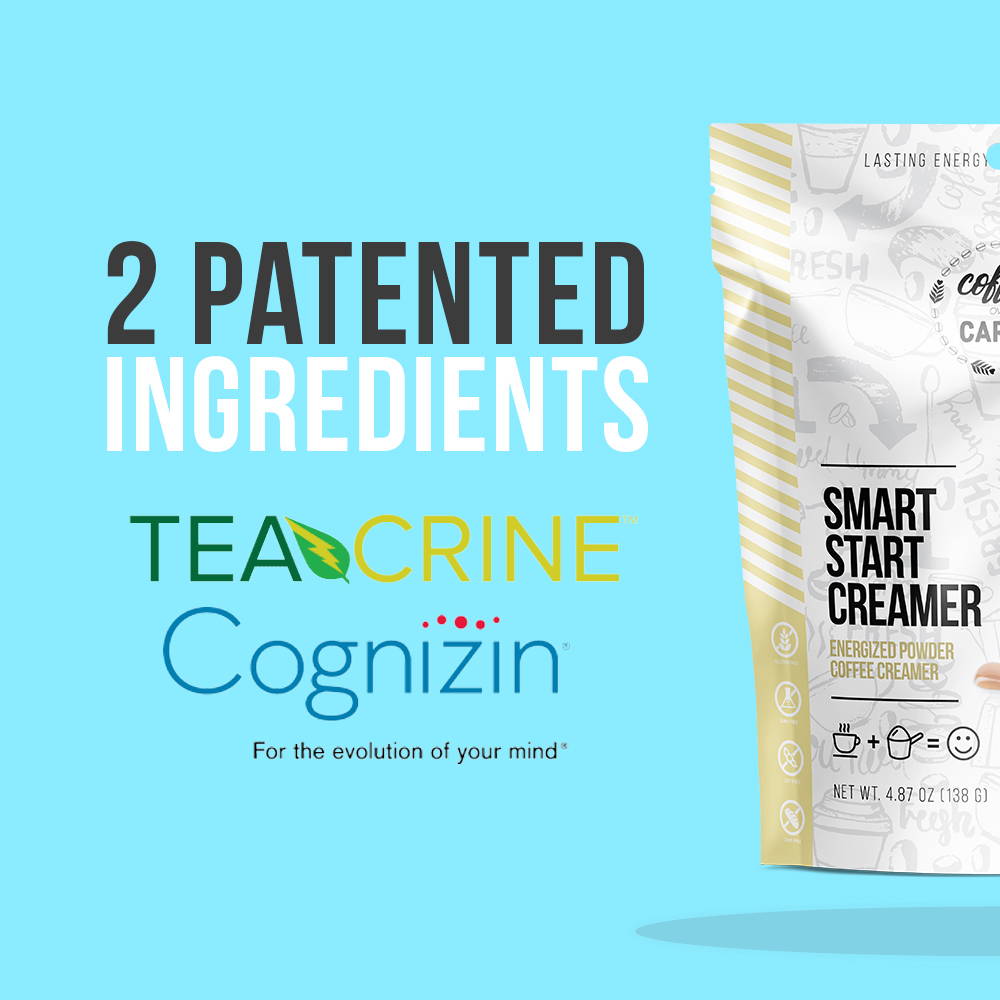 OPTIMAL PERFORMANCE, UNRELENTING ENERGY
Imagine a Creamer that can deliver focus, concentration and energy to break through performance plateaus and keep you in control with no jitters and no crash. The hunt is over and we have the answer.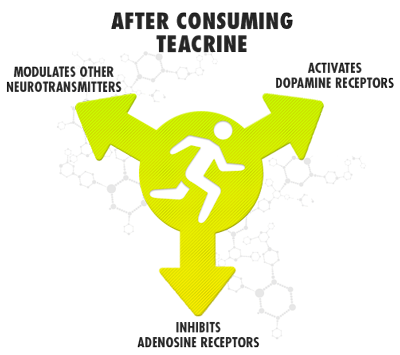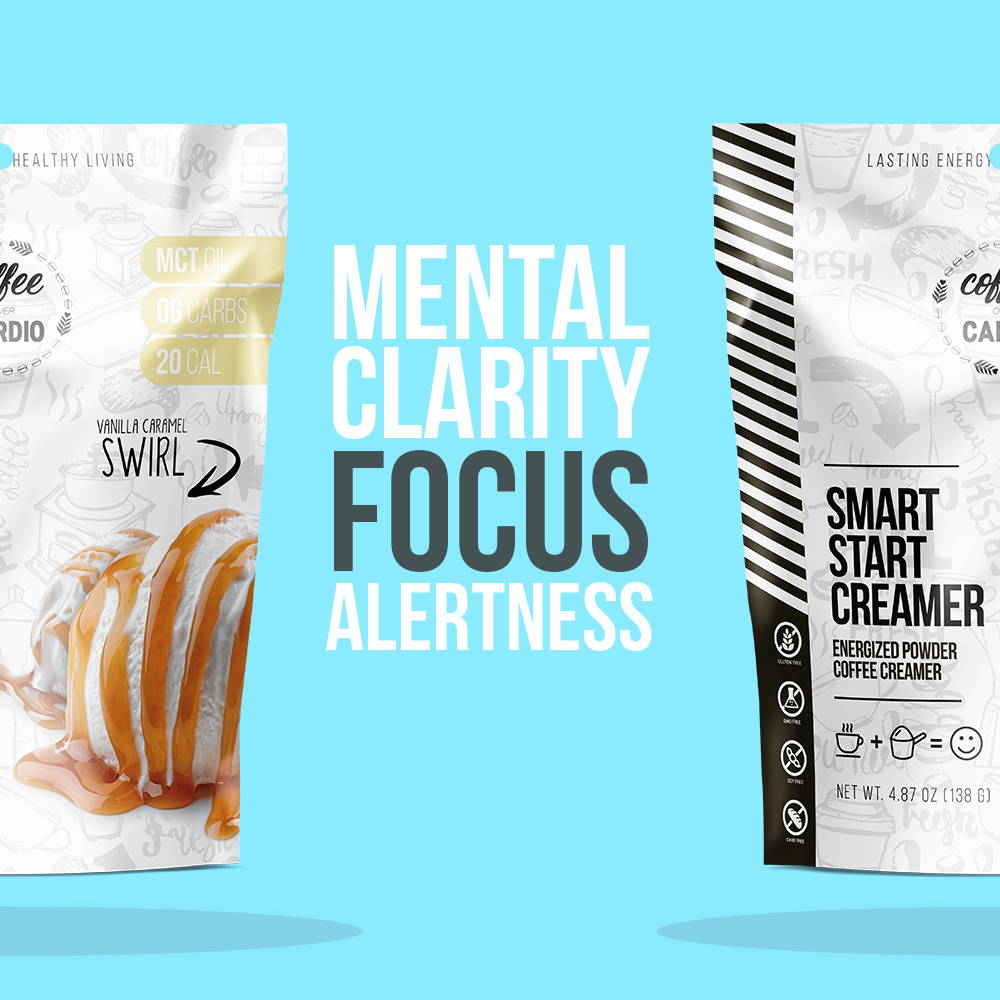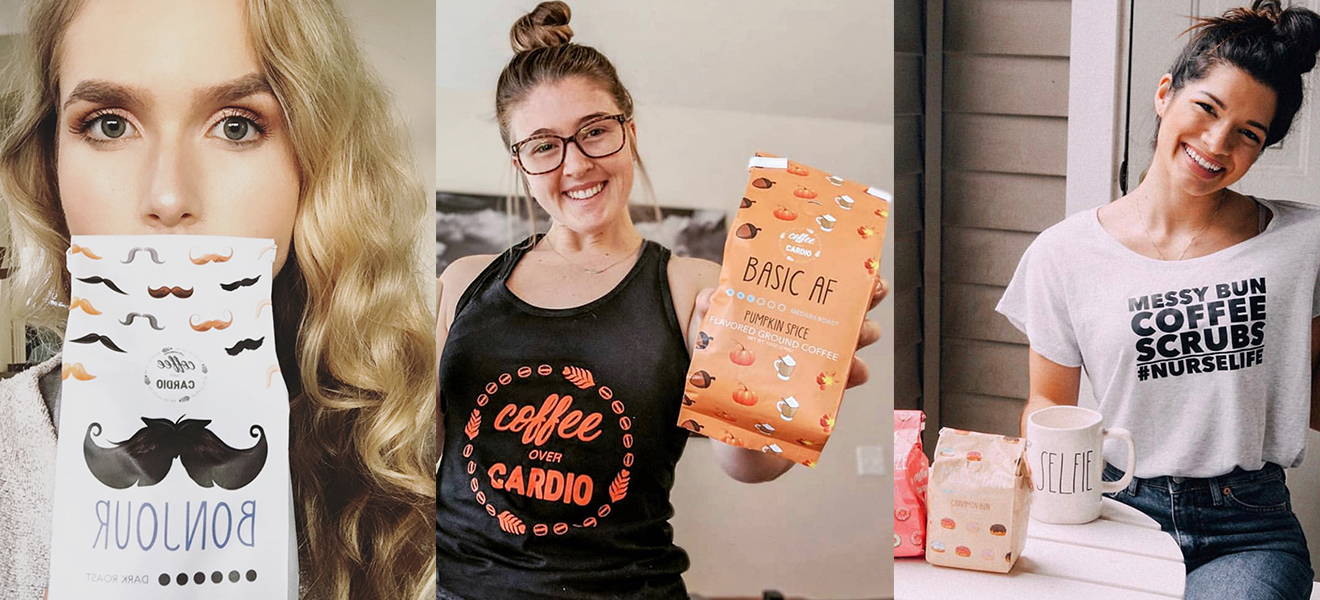 ---
4 SAMPLE BAGS = 20 CUPS OF COFFEE
Birthday Cake. What more can I say?! It's the best coffee I've ever had... This amazing blend is 100% Arabic beans from Costa Rica just like the other flavors you have grown to love. It's full of flavor and can kick any craving you may have with this mug cake ;) This coffee will let you celebrate EVERY morning like it's your birthday. OH and if you actually pair it with a dessert...
*MIND BLOWN*
0 calories, 0 carbs, 0 sugar, just good coffee.
Saturdaze is a 100% Arabica coffee plucked straight from the Costa Rican mountaintops. This sinfully good, guilt-free coffee is best enjoyed during Saturday mornings on the couch, in a oversized T-shirt, curled up in a cozy blanket. It's so good, you might just have two cups!
0 calories, 0 carbs, 0 sugar, just good coffee.
Messy Bun is a 100% Arabica and Costa Rican coffee. It is a clean, mellow bean that allows the flavoring to shine. A lot of companies will take a cheaper, bitter bean and add flavoring - our coffee stands out because we took a high-grade bean, grown on the side of the mountains in Costa Rica, and added a little bit of flavor to the beans prior to roasting. The result? We turned great beans into a memorable cup of coffee.
0 calories, 0 carbs, 0 sugar, just good coffee.
#Workflow is a blend of 100% Arabica, Colombian, Excelso, and Guatemalan Beans. It is a 75% dark and 25% light roast. The light roast is what gives #Workflow that extra 25% kick of caffeine. Both are wet processed. Mixing these two beans gives you the best of both worlds: the caffeine, and the bold taste of the dark roast. For a fun and delightful blend, try mixing #Workflow with Messy Bun in your coffee maker - it's a customer favorite.
0 calories, 0 carbs, 0 sugar, just good coffee.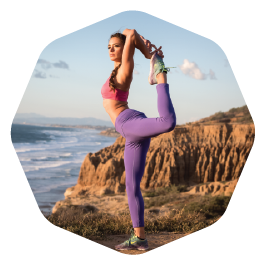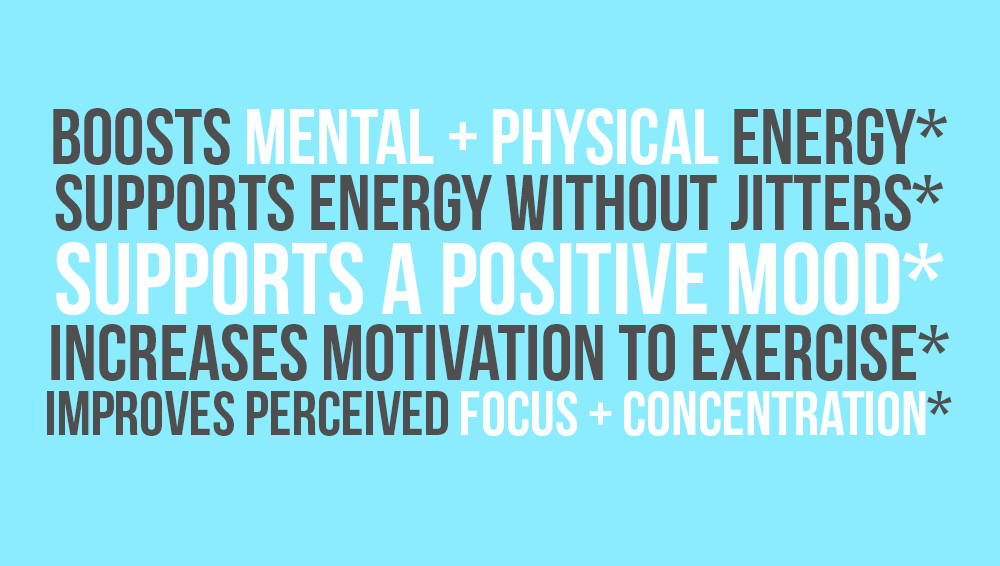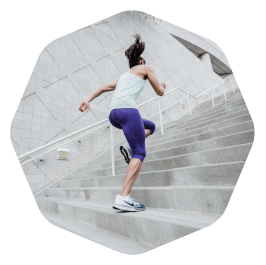 GET IN AND STAY IN THE ZONE?
Citicoline is nature's way of keeping the brain's energy-producing centers firing. Clinically tested for efficacy, Cognizin® delivers a patented form of citicoline that supplies your brain with the energy it needs to stay sharp.* Cognizin is also pure, vegetarian and allergen-free.