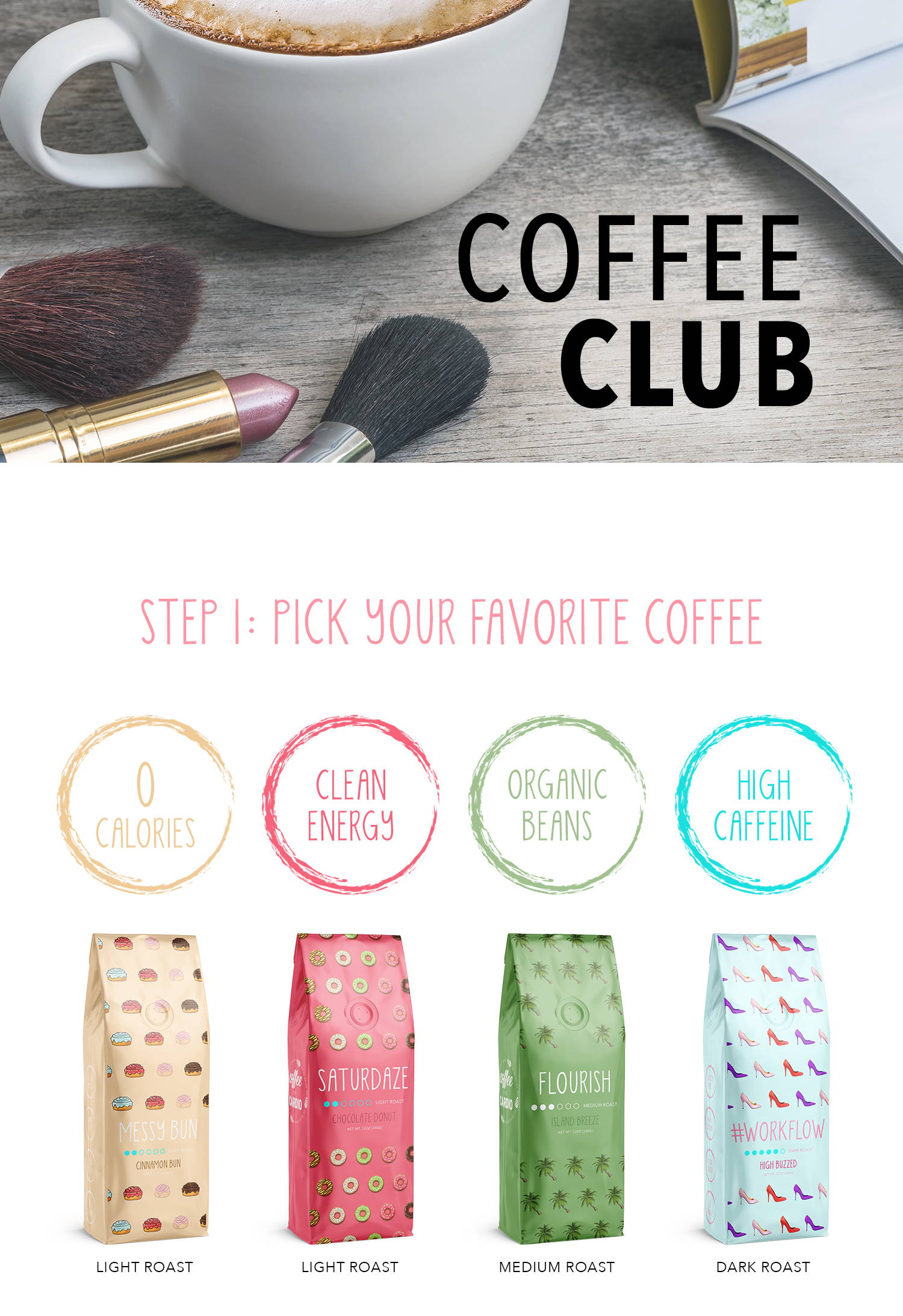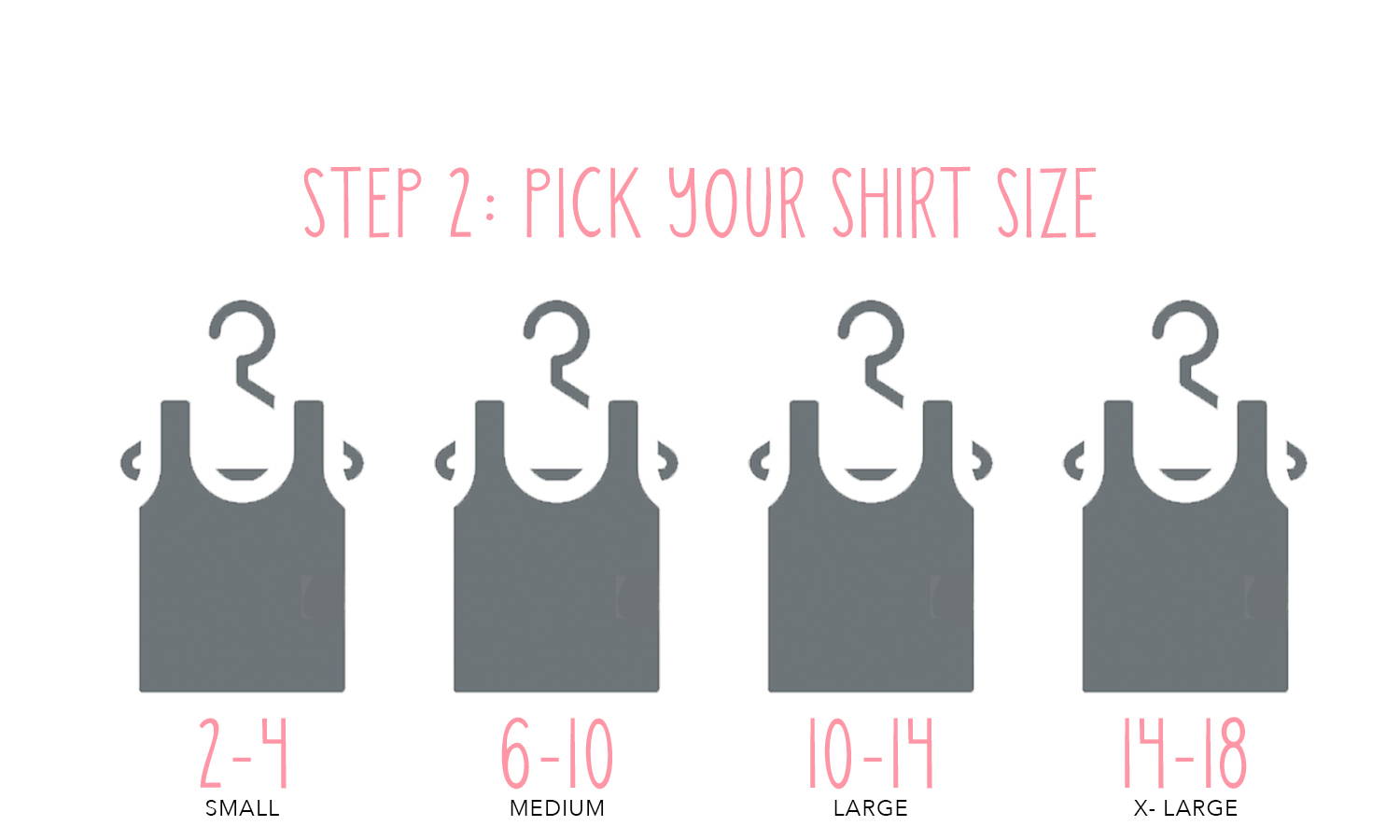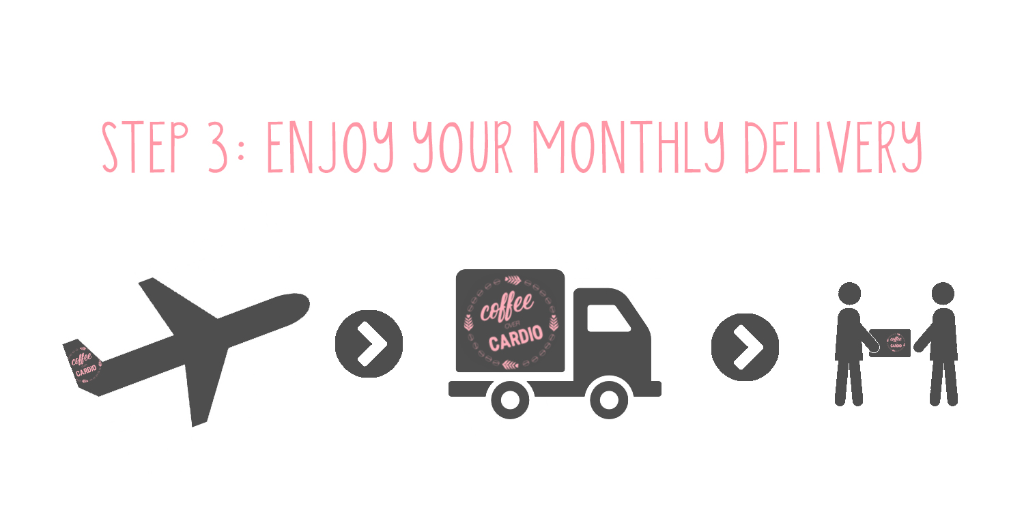 Take a Selfie With Your Coffee and Tag #CoffeeOverCardio on Instagram for your chance to Win!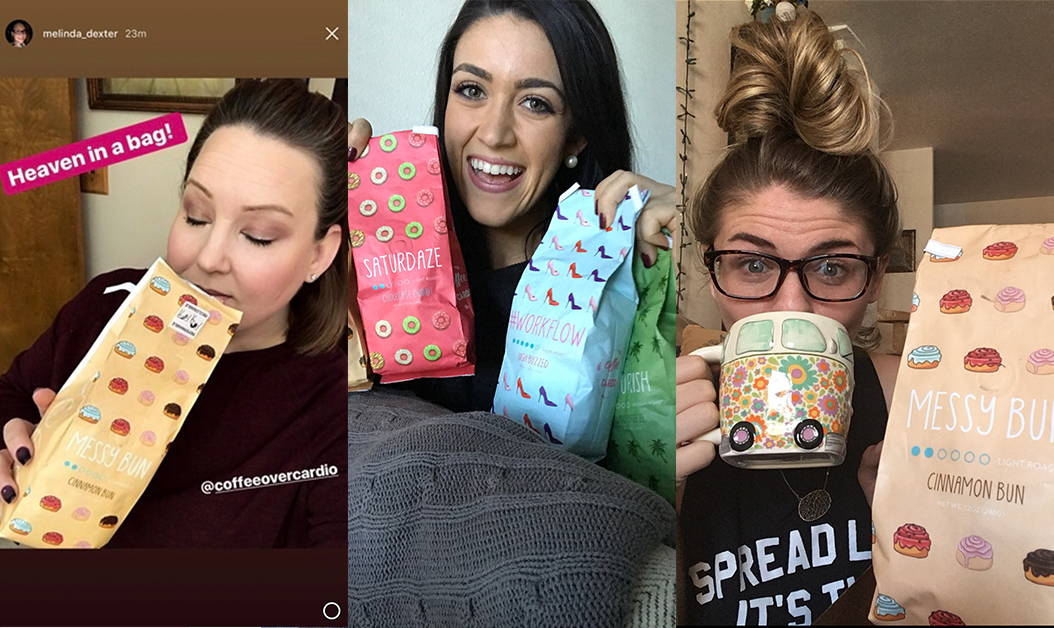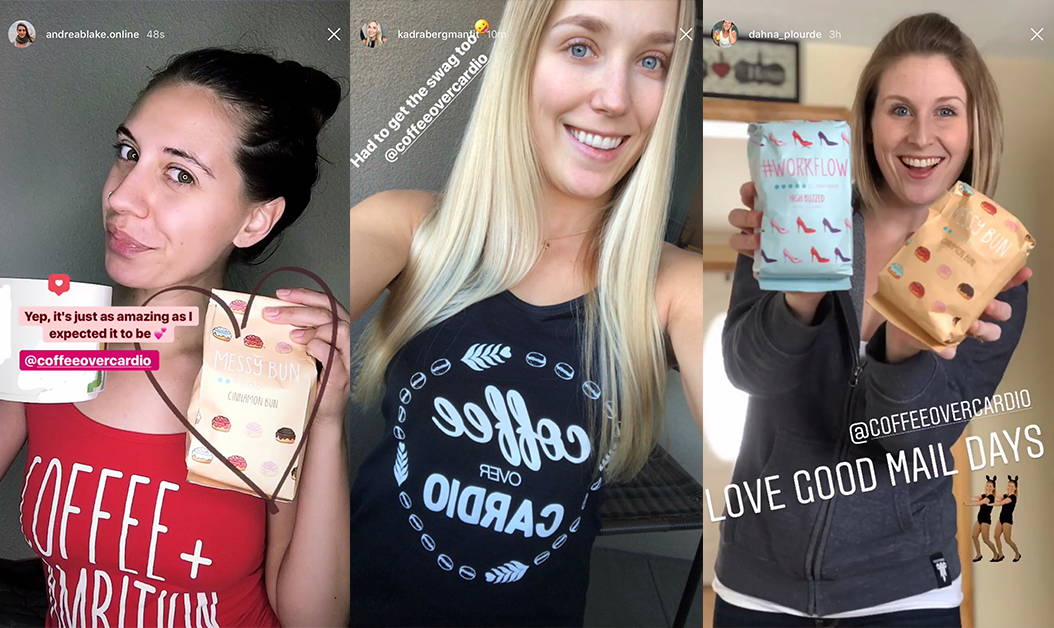 ---
---
---

Messy Bun is Costa Rican 100% Arabica beans. It is a nice, clean mellow bean that allows the flavoring to shine. What makes our flavor and coffee stand out is that a lot of companies will take a cheaper, bitter bean and add flavoring. We took a high-grade bean that is grown on the side of the mountains in Costa Rica and added a little bit of flavor to the beans prior to roasting. The result? We turned great beans into a memorable cup of coffee.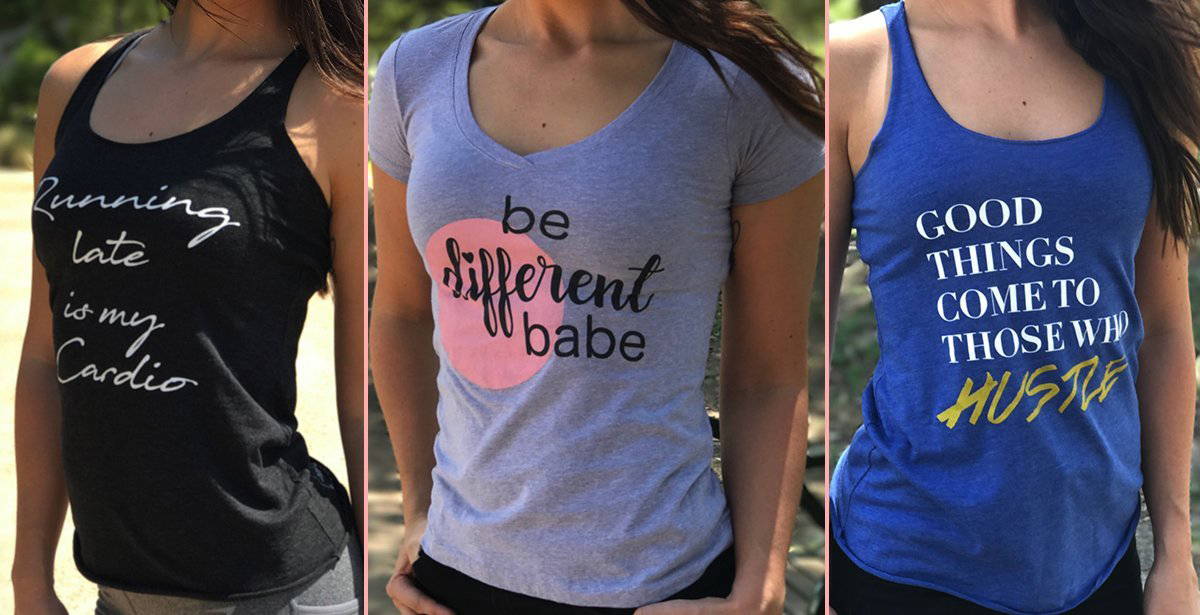 I FELL IN LOVE WITH COFFEE IN HIGH SCHOOL. IT'S MY LONGEST RELATIONSHIP TO DATE. COFFEE HAS ALWAYS BEEN THERE FOR ME - ON THE ROUGHEST MORNINGS AND ON THE LATEST OF NIGHTS. BUT THEN COFFEE KIND OF GOT BASIC AND REALLY EXPENSIVE... BUT SERIOUSLY, WITHOUT 3 PUMPS OF VANILLA, CREAM, & 3 SPLENDA, IT DOESN'T EVEN TASTE GOOD! AFTER 10 YEARS TOGETHER, I HAD TO PUT MY FOOT DOWN.
THE SOLUTION: A COFFEE MEANT FOR MESSY BUN-YOGA PANT WEARING - MILLENNIALS WITH A LITTLE ATTITUDE AND A LITTLE KICK! COFFEE OVER CARDIO (BECAUSE IF I HAVE TO CHOOSE ONLY ONE WAY TO INCREASE MY HEART RATE..) WAS MADE FOR ALLLLL THE BOSS BABES FOCUSED ON SELF GROWTH, BUSINESS & BOOTY GROWTH.
WE ALL DESERVE A QUALITY CUP OF COFFEE.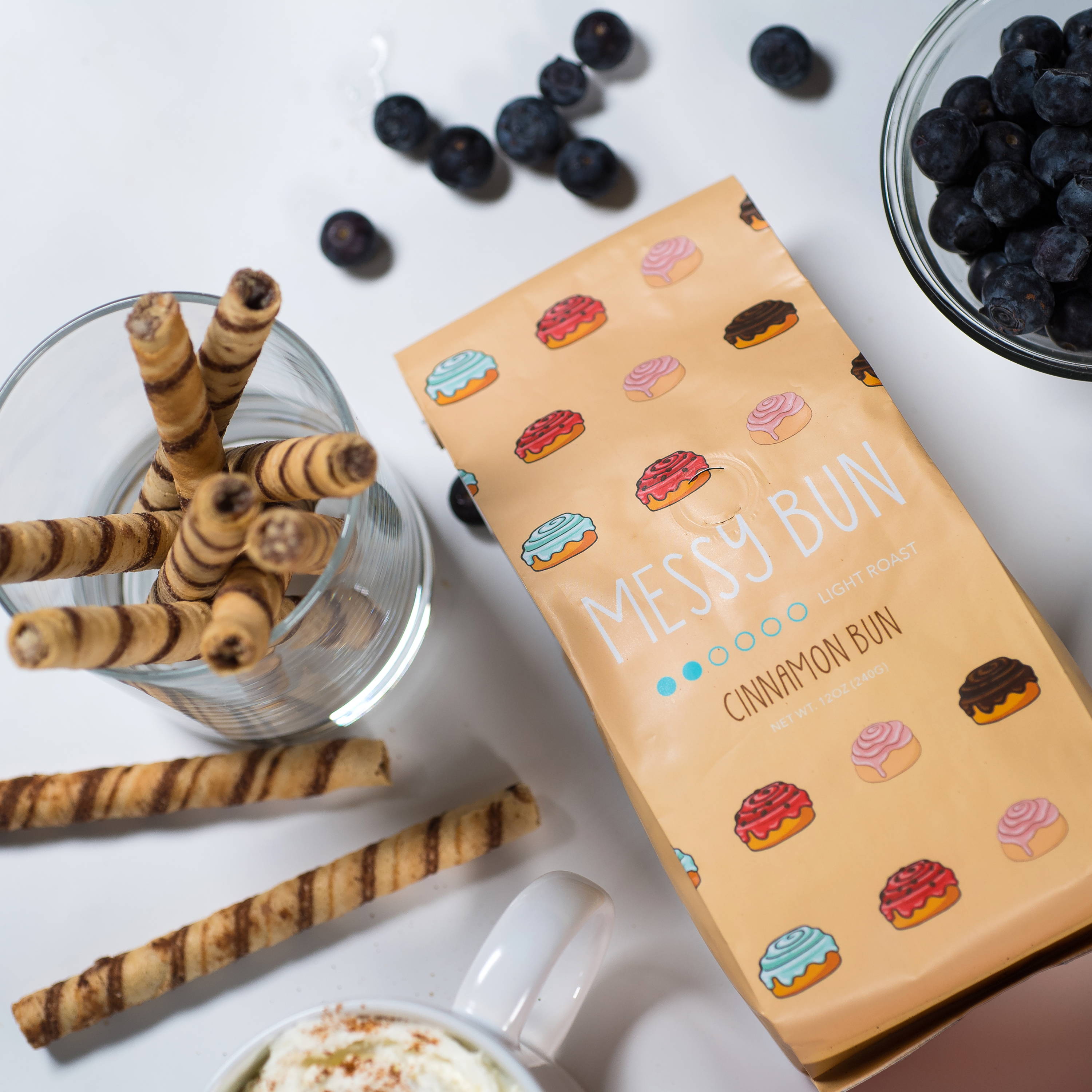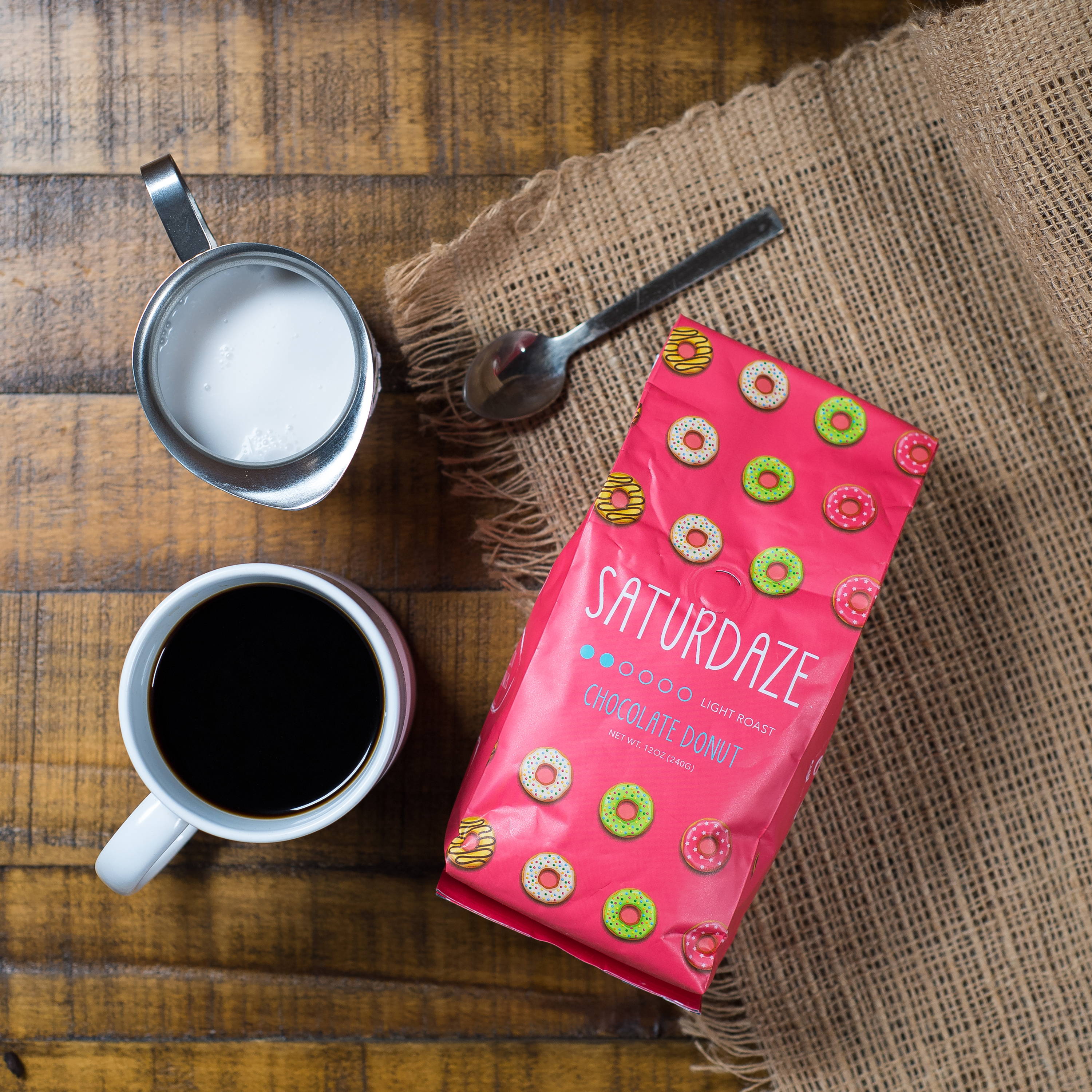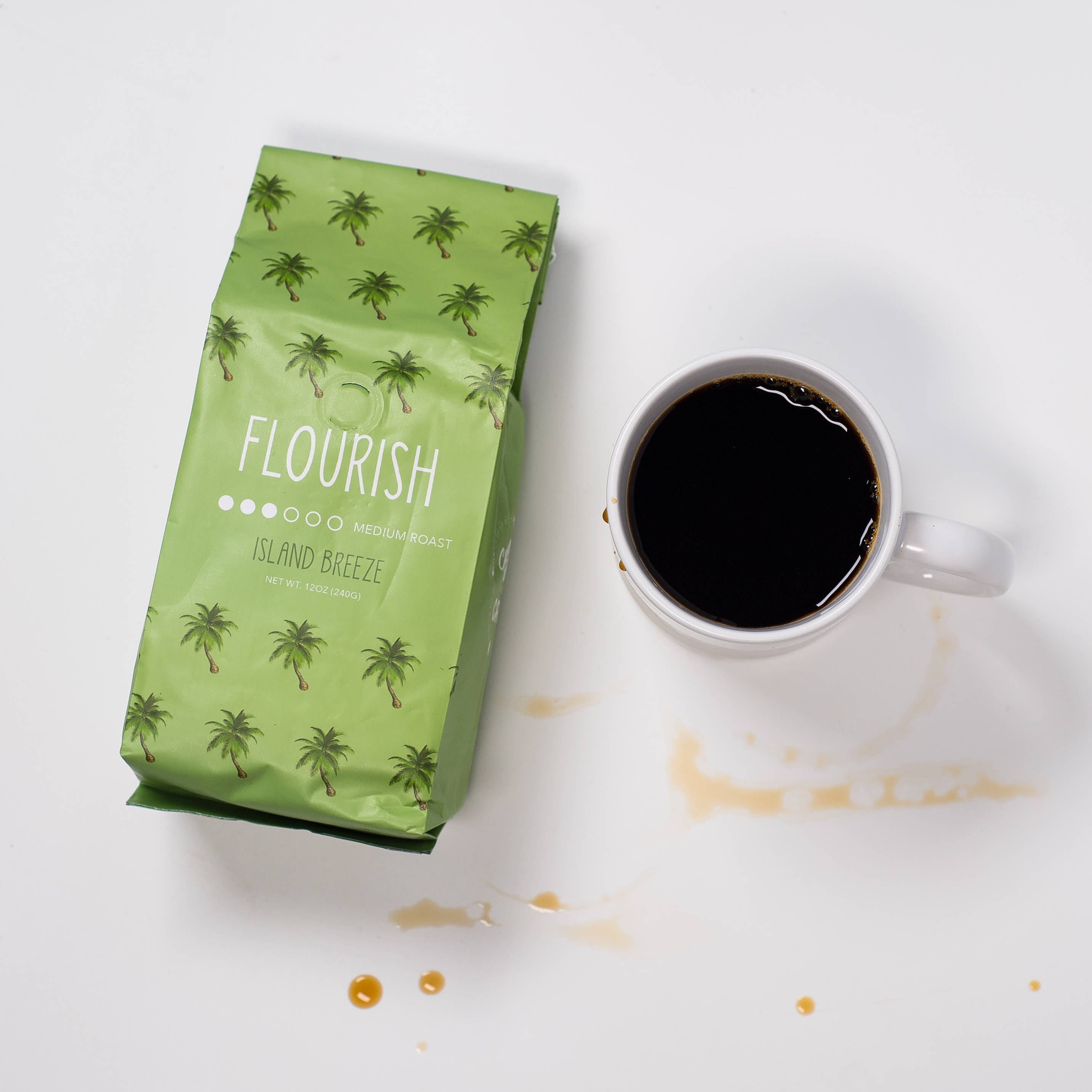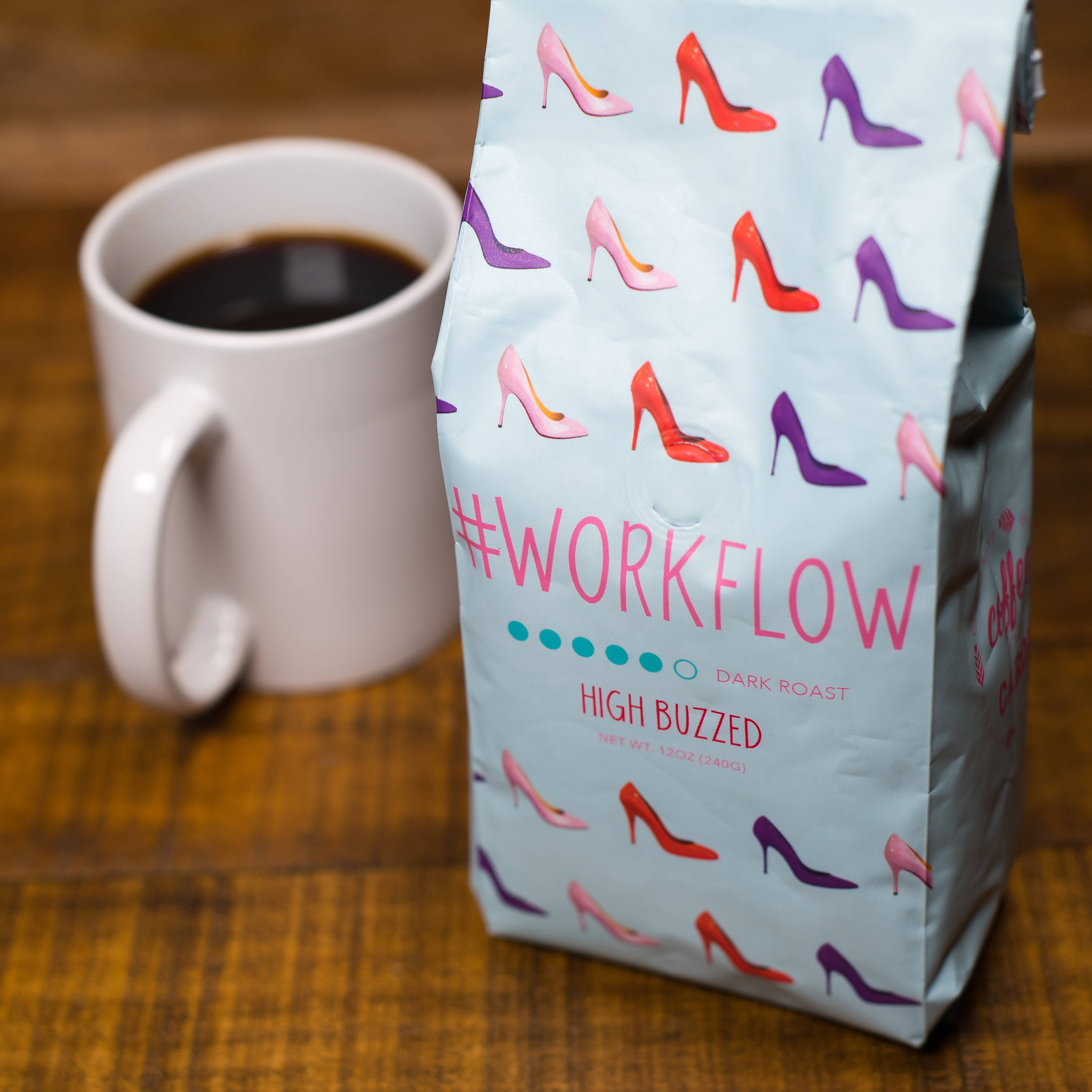 ---
---