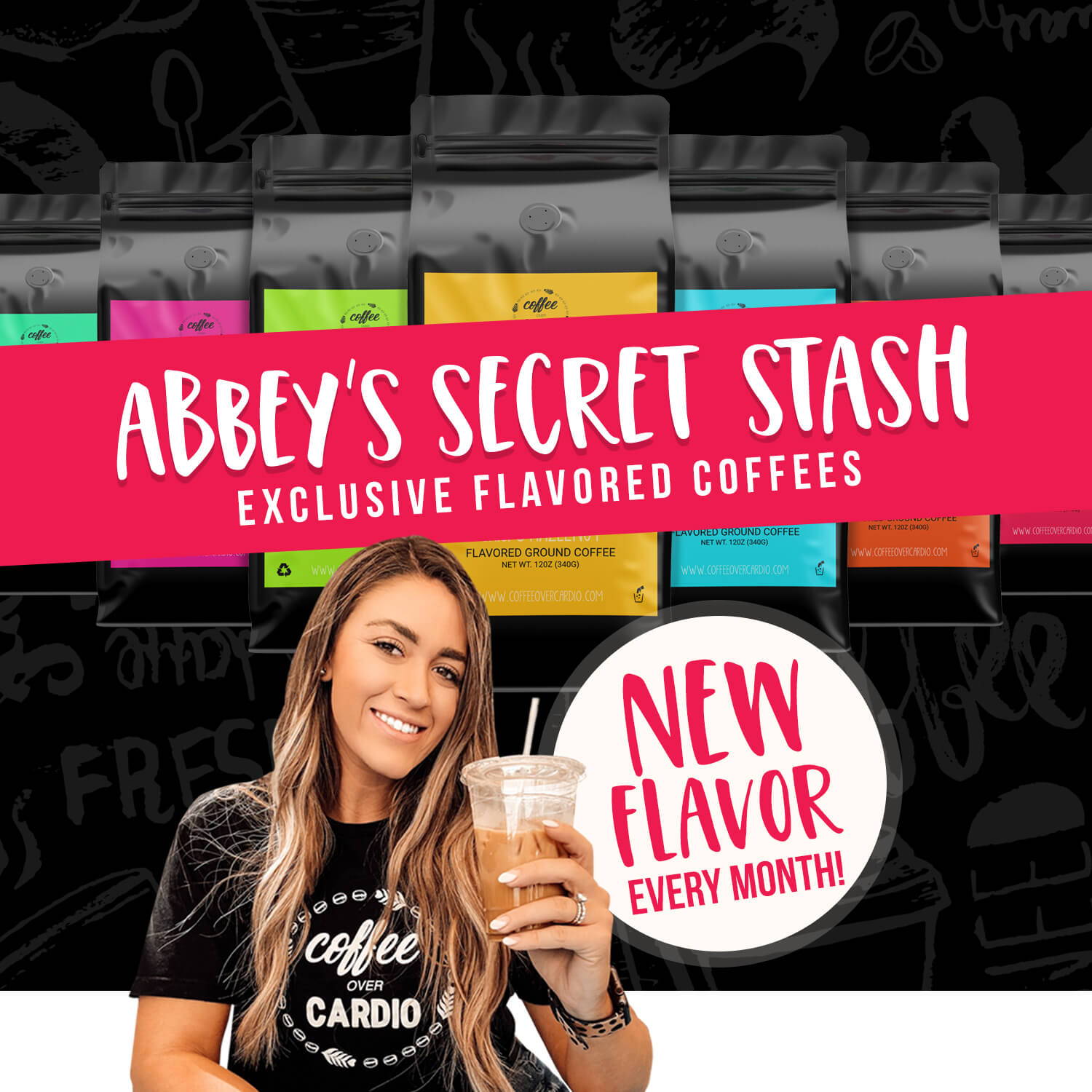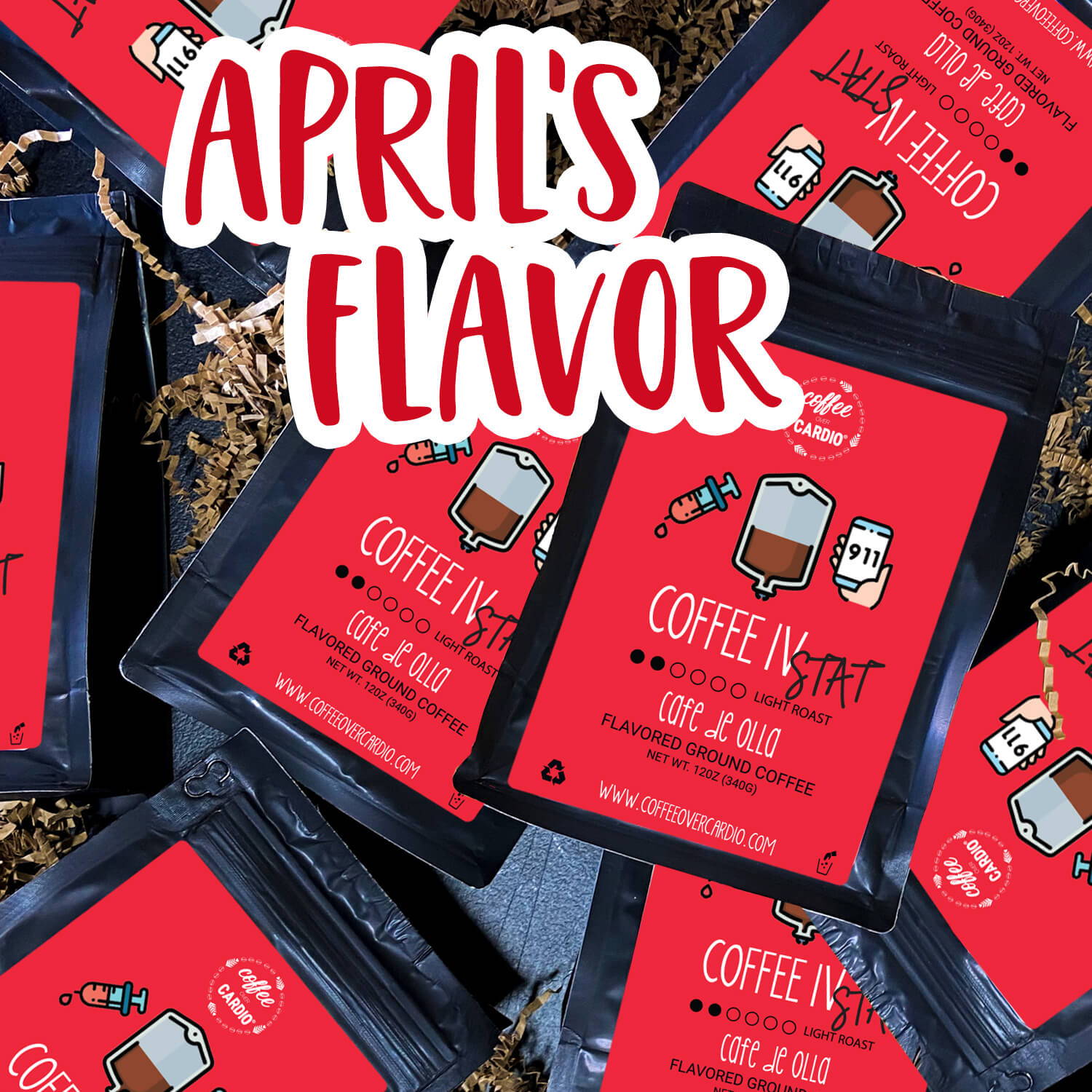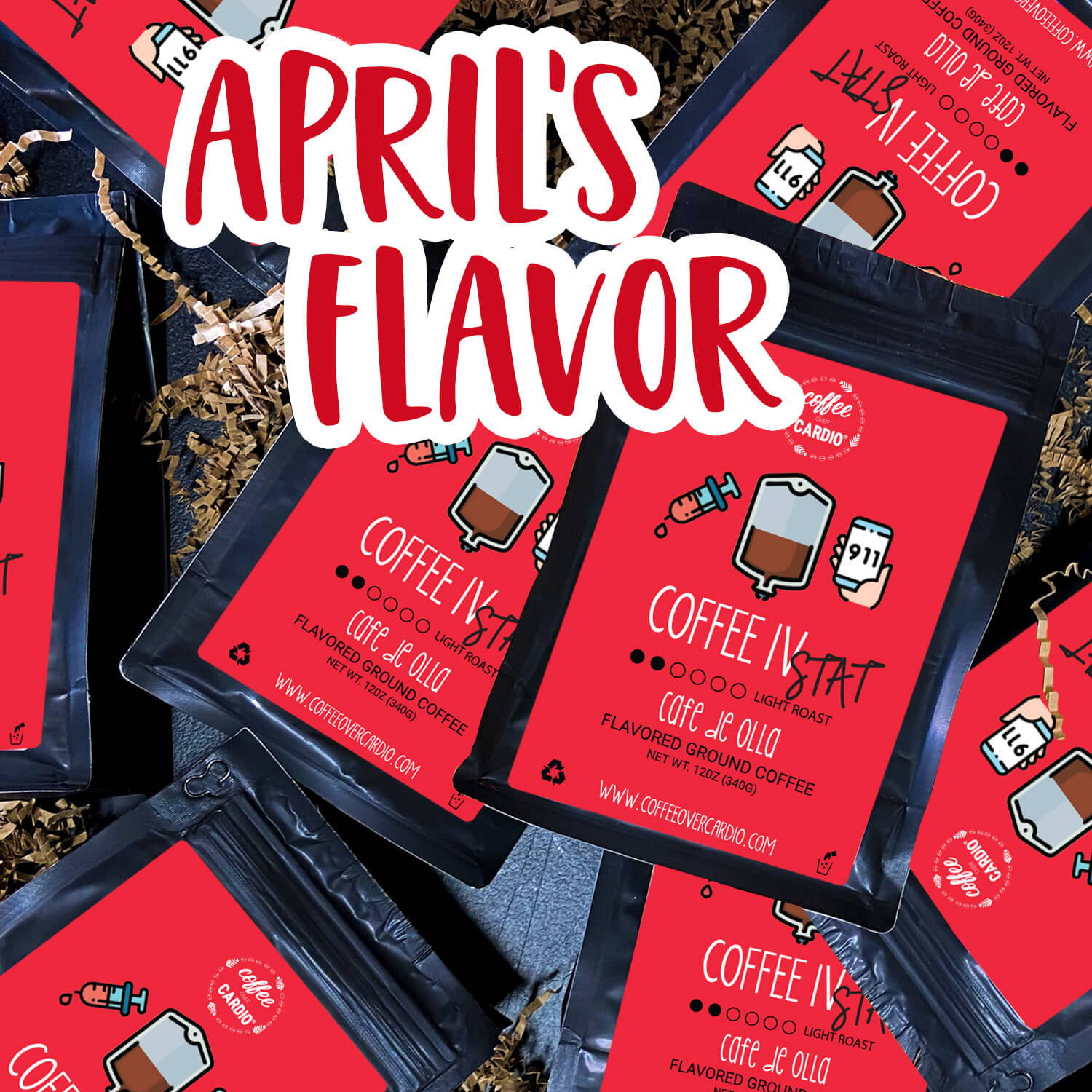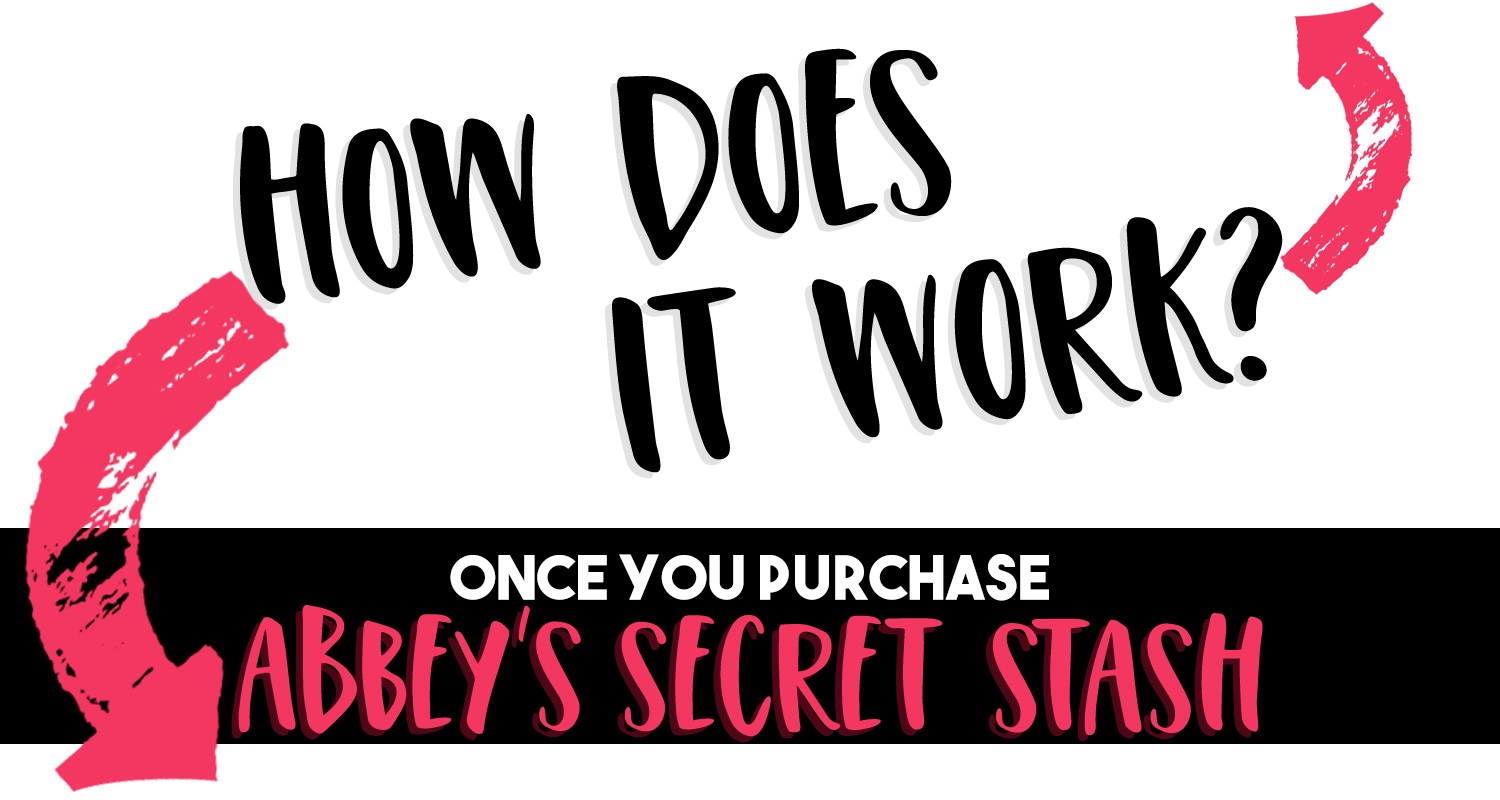 1: We add you to our small batch order for next month's flavor. (must order before the last day of the month)

2: Your coffee will ship April 10th.

3: Your next payment & shipment will process May 10th.

4: Get Free shipping on all future order with any active subscriptions

*You will not be charged twice within 1 month**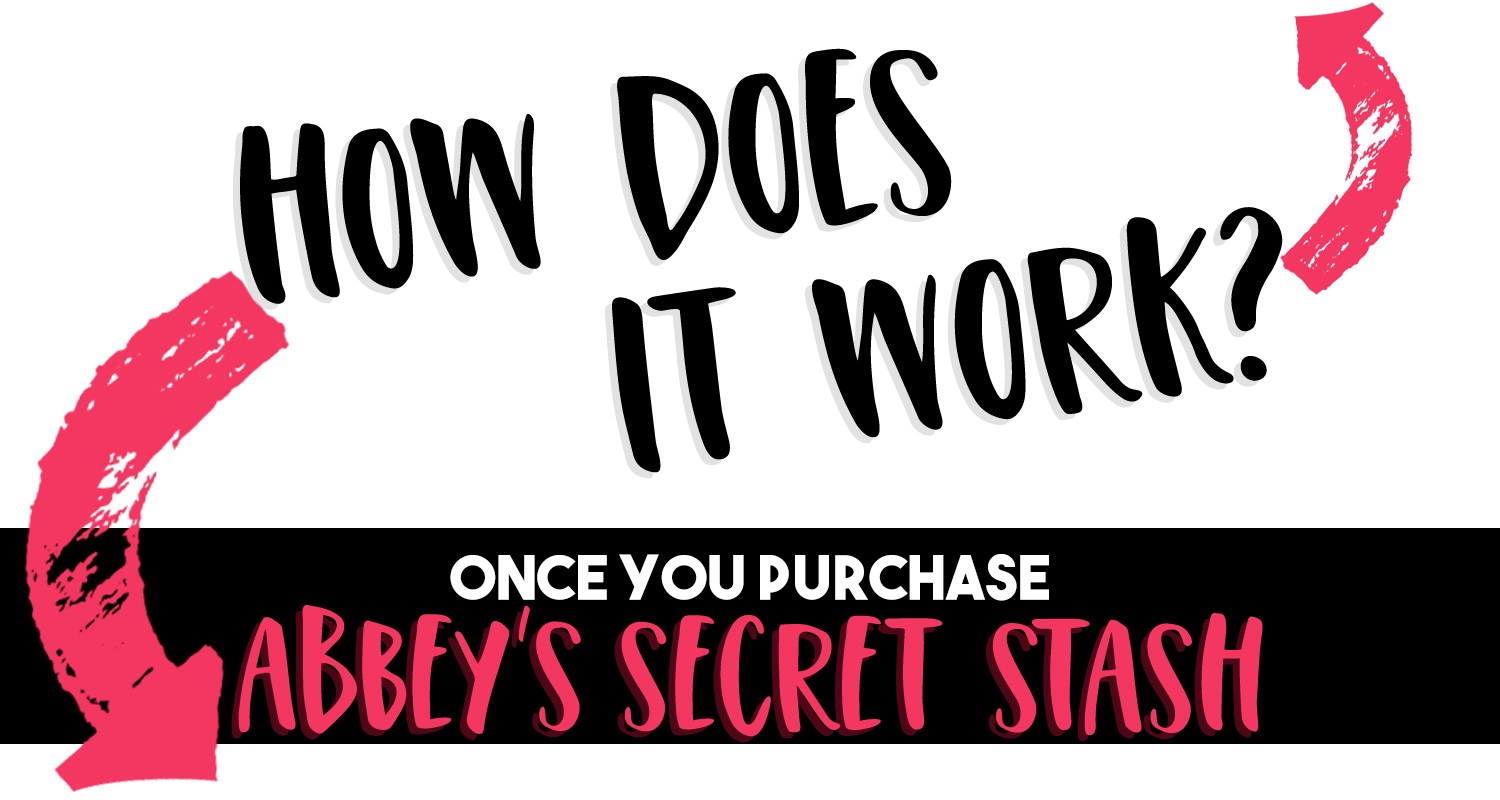 1: We add you to our small batch order for next month's flavor. (must order before the last day of the month)

2: Your coffee will ship April 10th.

3: Your next payment & shipment will process May 10th.

4: Get Free shipping on all future order with any active subscriptions

*You will not be charged twice within 1 month**

You get a new (light-to-medium roast ground coffee) flavored coffee every month delivered right to your door.
These flavors are ONLY available here and can't be purchased anywhere else! ONLY in my SECRET STASH subscription.
These are one-off runs... we order only for the SECRET STASH members! Once they're gone, they're gone!