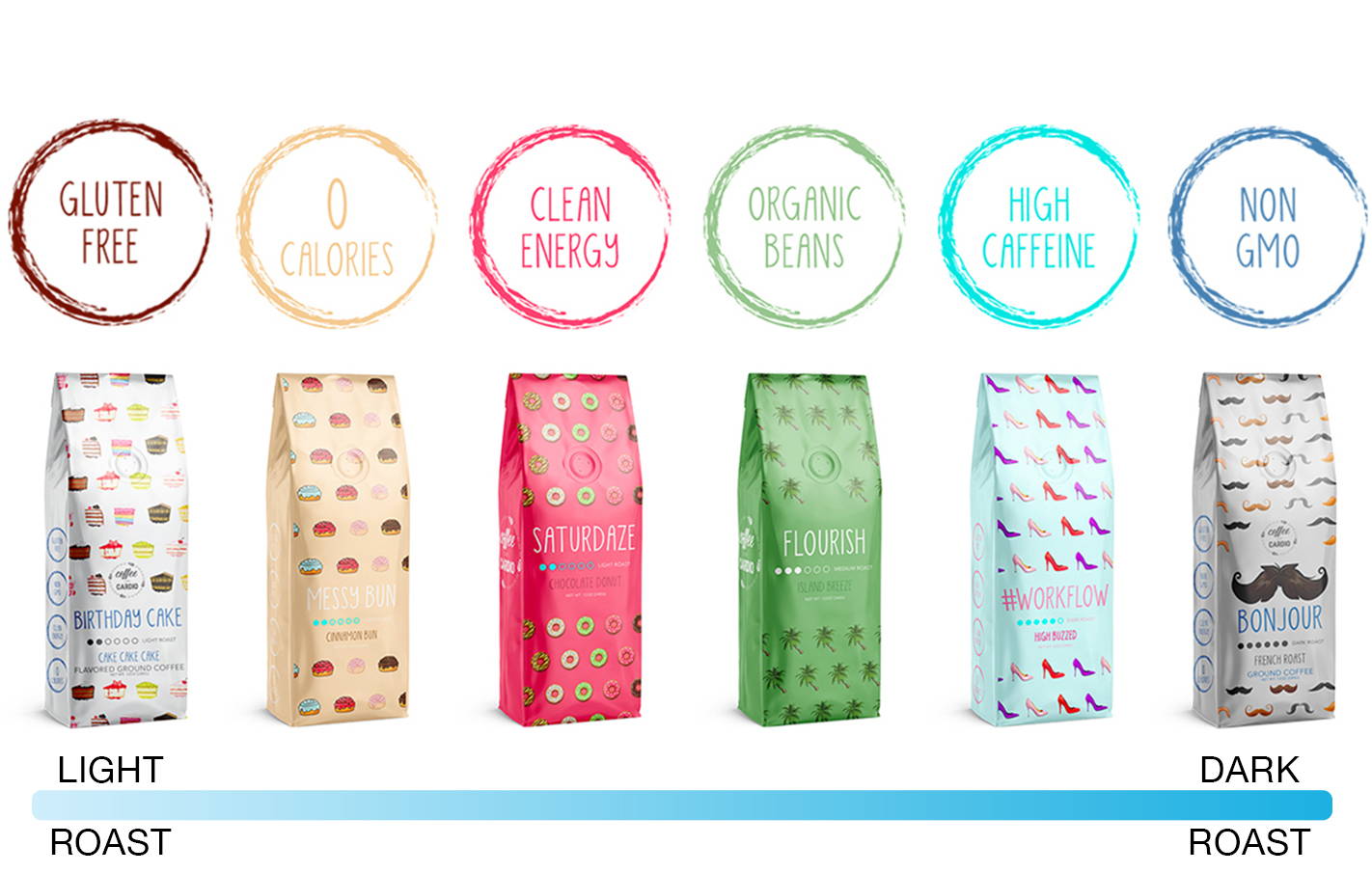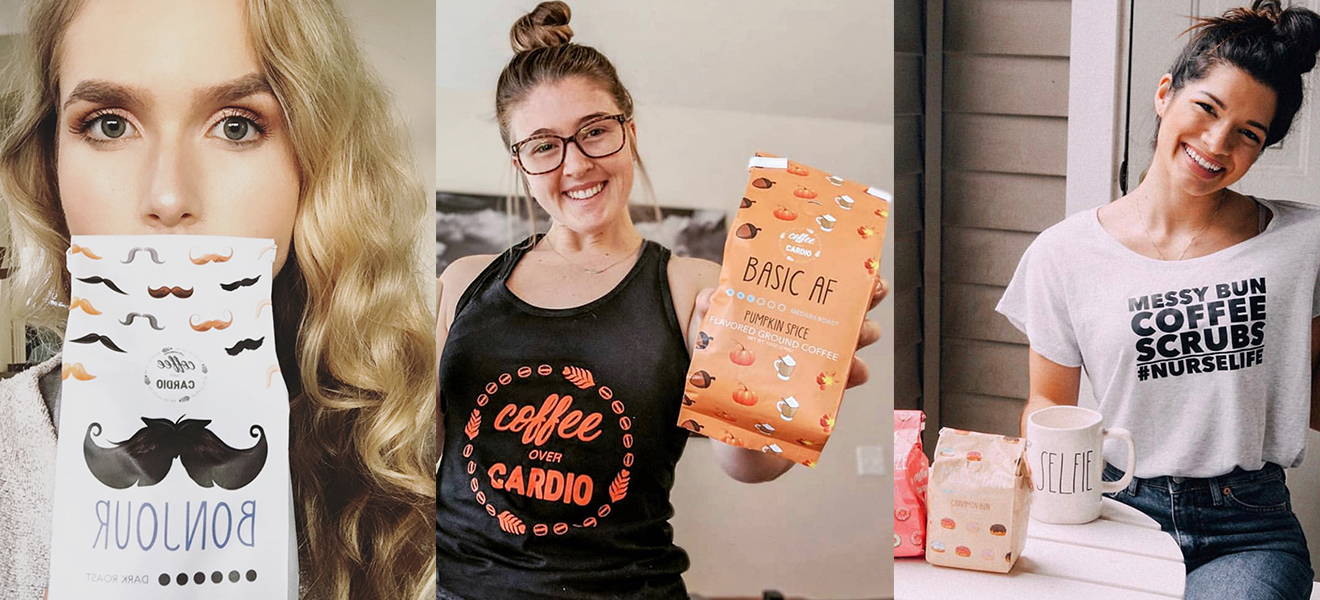 ---
---
---
Birthday Cake. What more can I say?! It's the best coffee I've ever had... This amazing blend is 100% Arabic beans from Costa Rica just like the other flavors you have grown to love. It's full of flavor and can kick any craving you may have with this mug cake ;) This coffee will let you celebrate EVERY morning like it's your birthday. OH and if you actually pair it with a dessert...
*MIND BLOWN*
0 calories, 0 carbs, 0 sugar, just good coffee.
Saturdaze is a 100% Arabica coffee plucked straight from the Costa Rican mountaintops. This sinfully good, guilt-free coffee is best enjoyed during Saturday mornings on the couch, in a oversized T-shirt, curled up in a cozy blanket. It's so good, you might just have two cups!
0 calories, 0 carbs, 0 sugar, just good coffee.
Messy Bun is a 100% Arabica and Costa Rican coffee. It is a clean, mellow bean that allows the flavoring to shine. A lot of companies will take a cheaper, bitter bean and add flavoring - our coffee stands out because we took a high-grade bean, grown on the side of the mountains in Costa Rica, and added a little bit of flavor to the beans prior to roasting. The result? We turned great beans into a memorable cup of coffee.
0 calories, 0 carbs, 0 sugar, just good coffee.
Flourish is a no-flavor, 100% Arabica, organic, Brazilian coffee. It is a wet processed coffee, which refers to how the beans are shelled from the cherry. The organic beans are shipped to Portland, Oregon, roasted to order, and then hand-packed, ensuring every bag keeps its ultimate freshness. This island-breeze blend is arguably the cleanest and smoothest coffee you will ever have. It truly is paradise in a cup.
0 calories, 0 carbs, 0 sugar, just good coffee.
#Workflow is a blend of 100% Arabica, Colombian, Excelso, and Guatemalan Beans. It is a 75% dark and 25% light roast. The light roast is what gives #Workflow that extra 25% kick of caffeine. Both are wet processed. Mixing these two beans gives you the best of both worlds: the caffeine, and the bold taste of the dark roast. For a fun and delightful blend, try mixing #Workflow with Messy Bun in your coffee maker - it's a customer favorite.
0 calories, 0 carbs, 0 sugar, just good coffee.
Bonjour is a 100% Arabica coffee. It is a bold, smooth, French Roast. French roast is very dark. About as dark as you can go without completely losing the flavor of the coffee.
French roast is a roasting style that takes beans to the brink of burning. They are exposed to high temperatures causing the famous cracking noise. French roast is not done until a second crack is heard, the beans are dark brown and the coffee oils cause a shiny appearance.
0 calories, 0 carbs, 0 sugar, just good coffee.
---
I fell in love with coffee in high school. It's my longest relationship to date. Coffee has always been there for me - on the roughest mornings and on the latest nights. Then, coffee kind of got basic and really expensive... BUT SERIOUSLY, without 3 pumps of vanilla, cream, & 3 Splenda, it didn't even taste good! After 10 years together, I had to put my foot down.
The solution: a coffee meant for messy-bun, yoga-pant-wearing millennials with a little ATTITUDE and a little KICK! Coffee Over Cardio (because if I have to choose only one way to increase my heart rate...) was made for ALLLLL the boss babes FOCUSED ON SELF-GROWTH, BUSINESS & BOOTY GROWTH.
We all deserve a quality cup of coffee.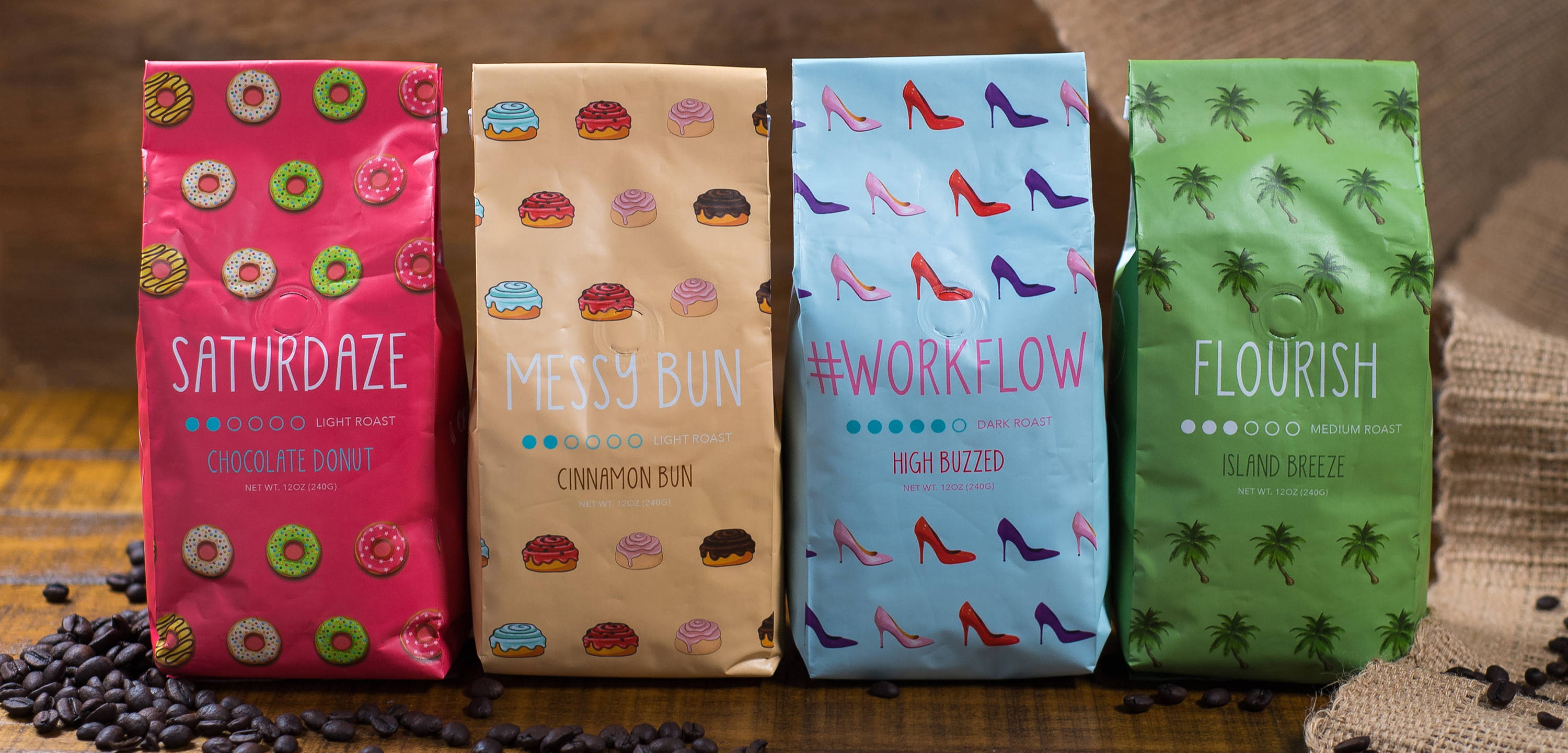 ---